By and large, a KeepCup ends up in a café, so it's critical that they are fit for purpose and readily accepted in this setting.
Our best advertising and marketing tool is "brand in hand".
If you are in a queue for a coffee and you are the only one with a disposable cup – it's a powerful prompt for a purchase.
Our brand is built from the bottom up, by coffee drinkers making a change and spreading the word.
Café and roaster purchasers want to be certain that they are purchasing a reusable cup that tells the right story about their brand and their business.
Franchise and chains try to emulate the trends set by independent cafes and roasters - that's why sales to the most influential specialty coffee roasters and cafes are so important to the business.
This is the premium spot where we see "brand in hand" and gives momentum to the reuse campaign. We are one of the few reusables selling through this channel, which has an "impulse" factor to purchase, particularly where there are already strong reuse rates.
We need to protect and nurture this channel and see it is well serviced and its margins protected. The café channel is hard work because it generates a lower volume of sales and once a café has covered its regular clientele, sales tend to slow down.
Having said this, café sales are the heartland of KeepCup and our product being seen and used in this environment is critical to the brand's success.
This sector includes multistore cafés, which can provide difficult questions around branding but give a higher volume of sales and great exposure.
KEEPCUP CAFE VALUE PROPOSITION
KeepCup has been endorsed by some of the best baristas and roasters. Selling KeepCup in cafés is a terrific way for café owners to promote their coffee business and sustainability profile.
Customer reuse provides a revenue stream, as well as a reduction in expenses. Customers who purchase a KeepCup from a café are more likely to return and reuse, so KeepCup are a simple way to attract repeat purchase.
Read more about our success stories >
Learn how to promote through social >
Roasters are a great way to cover a larger geographic area of cafes – as they can provide KeepCup products with their coffee bean sales.
The benefits of this channel include a solid margin and high volumes. In addition, the cost of freight and MOQs are avoided when the roasters distribute to cafes on your behalf.
Premium roasters often have a strong ethical dimension to their business, so we are in a great position to support them with their reuse strategy.
KEEPCUP ROASTER VALUE PROPOSITION
Globally, one million disposable cups are discarded to landfill every minute. This is a problem for some of the world's biggest coffee chains – to be part of the solution, not the problem.
KeepCup is the reusable endorsed by the world's best roasters and baristas. The permission of coffee professionals to use reusables is critical to give momentum to the reuse movement.
Selling KeepCup to your café customers will grow coffee sales and engage customers with their brand story.
Getting to know your customers
The most important consideration in these channels is the buyer. In most cases the buyer will be the owner or someone very close to the owner. Issues need to be understood and resolved quickly and personally.
Learn a little about their business, and what stage they are at:
Size and reach

Media (News search, social media etc.)

If you are selling in this channel, regularly look at publications and news from Sprudge, Specialty Coffee Associations, Allegra.

Who are their customers? i.e. workers. locals, transit, tourist - this will inform the product range you suggest.

Whose beans do they use?

Colour/size/SKU restrictions and suggestions?

Competitor product issues (based on your research) and questions?

Have they tried any other reusables? What were the issues? How are they making this decision?

Delivery – one address or multiple addresses?

Order frequency – weekly, monthly, bi-weekly?

How many stores do they supply?

Forecast volume
If you are approached by a large café chain, you need to discuss this with your KeepCup Account manager to ensure that we are not already working with the customer.
We encourage you to consider the following:
Chains will often want a branded product, in brand

colours

.

Colour sells, and 1-3 variations are the magic numbers in these environments.

Buyers know their stuff but they are also looking for guidance or expertise from you.

Go visit the stores, speak to someone behind the counter. Use this time to identify blockers to making this work.

If the chain wants unbranded, ensure the RRP and reuse mechanism supports our RRP. KeepCup can tolerate maximum 20% under retail, but only when branded, or limited range and SKU.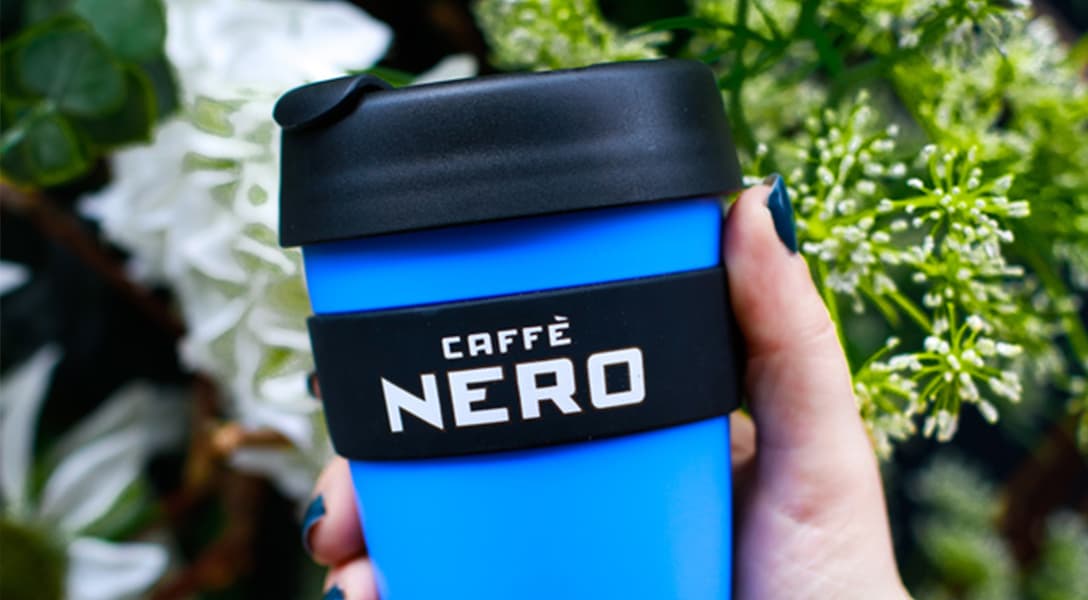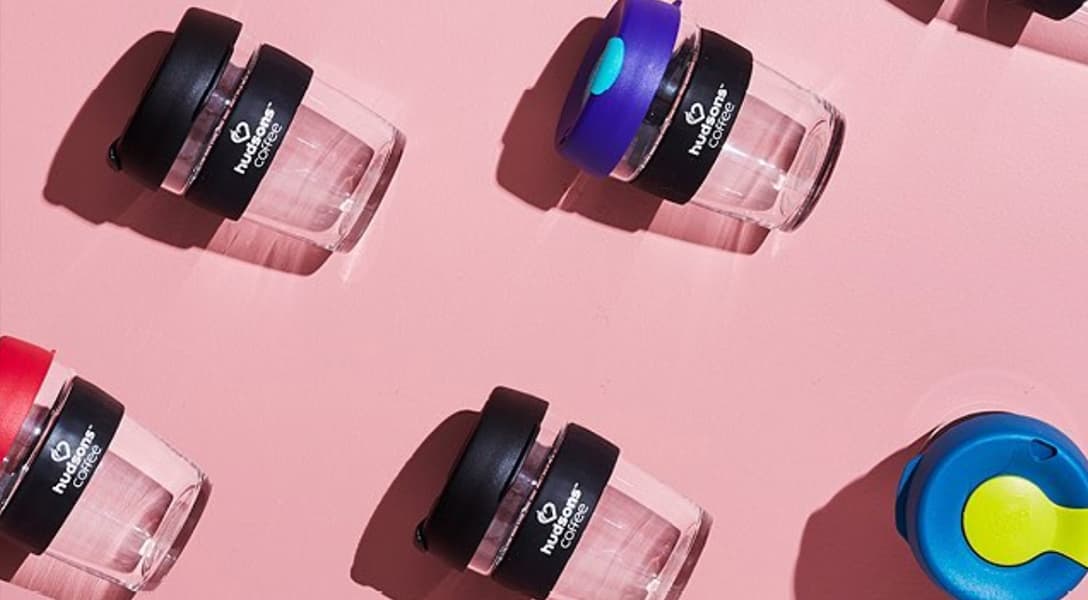 When determining whether the reuse mechanism is the right fit for us, ask whether they do any of the following:
Free fill with purchase

Reuse discount

Instore sustainability messaging

Operational support in store for reuse

Staff training and lapel pins.
Before we move ahead with a partnership with a multi-store café chain, we'll need a thorough understand of the commercials, including:
What does success look like?

Competitor product issues (based on your research)

Delivery – one address or multiple addresses? Number of delivery addresses per order? To distribution centres or to individual stores?

Order frequency – weekly, monthly, bi-weekly?

Forecast volume

Order method - EDI, mail, fax?