The world's first barista standard reusable cup
Barista standard is a shortcut to describe the design considerations that have gone into creating a product that works for users and baristas.
KeepCup is widely accepted and endorsed by the specialty coffee industry because our design carefully considers busy café environments and reflects disposable cup volumes. Whether you're an espresso, latte or long black/americano drinker, there is a KeepCup size to match.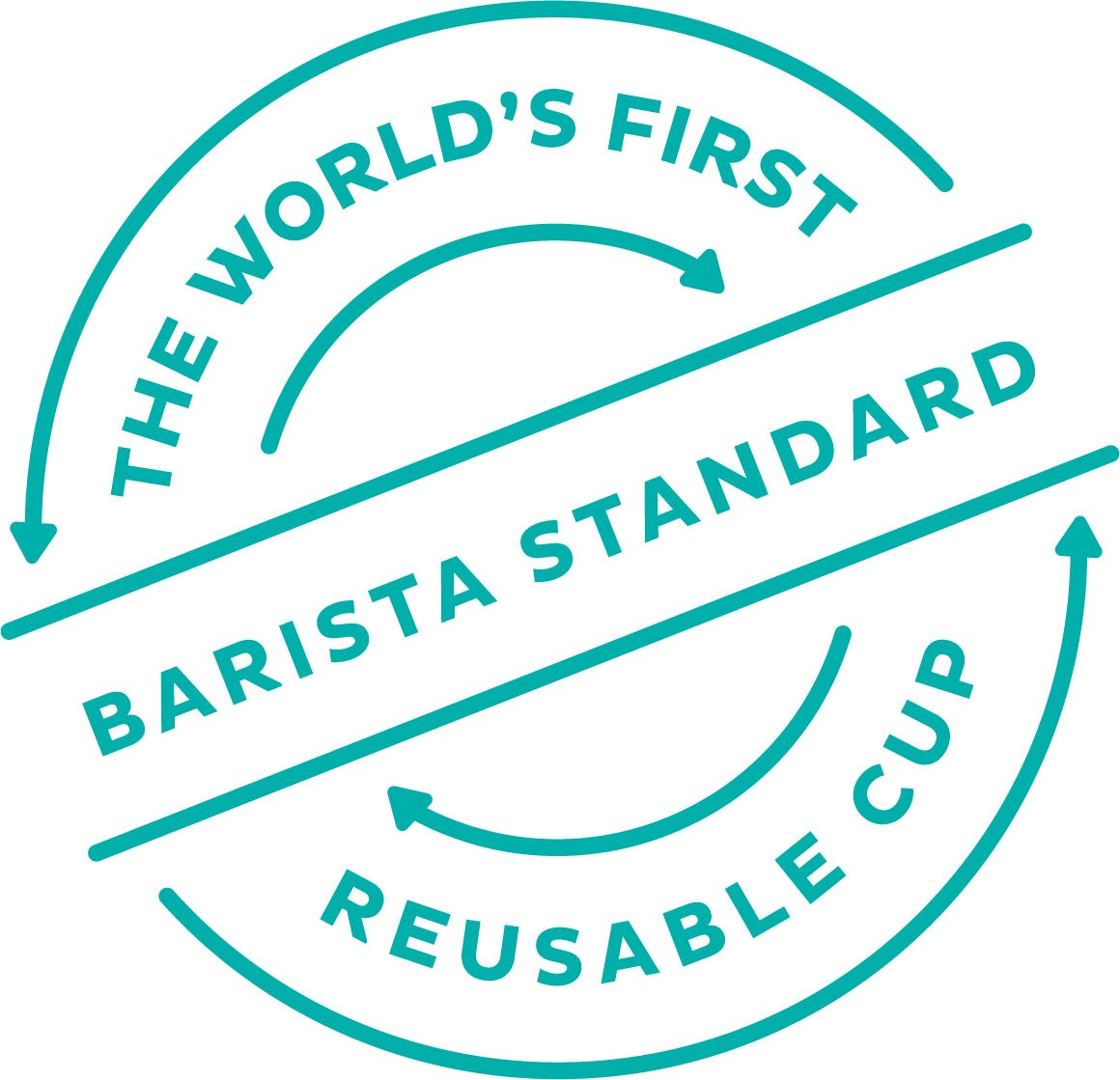 Fits under group heads
Fits under the coffee machine group heads to keep extraction and crema intact.
Industry standard volumes
Volumes replicate industry-standard cup sizing for correct coffee-to-milk ratio.
For the perfect pour
A drafted vessel, for easy pour and the crafting of perfect hearts and rosettas. 
Press fit lid
Our firm lids are easy to press on streamlining café workflow and speed of service.