Our business has its own online store, so we know the complexity and rigour of eCommerce. With consistency, clarity and accurate representation of our products, your customers are much more likely to purchase – and with KeepCup available in many online stores around the world, it's critical that each product is listed in similar ways.
How to describe our products on your online store
KeepCup product descriptions need to contain the correct naming conventions, our product language, and stay consistent across all online retail stores.
Please carefully review and incorporate our product features <link to product features toolkit page> into your store product listings, as it's important our products are represented consistently in all environments.
DESCRIPTION:
Press fit lid, lovely to drink from lid on or off. Natural cork band. Durable tempered glass. Drafted vessel for easy pour. Designed to enjoy the craft and sensory drinking pleasure of coffee on the go.
KeepCup product naming conventions
It's important that our product naming conventions are consistent around the world and through all our sales channels, as differences in sizes descriptions can cause customer confusion, and lead to a higher number of returns.
CORRECT NAMING CONVENTION:
KeepCup Range Colour Size oz / ml
KeepCup Brew Cork Saskatoon M 12oz / 340ml
On our Asset Library [insert link] you will find a collection of high resolution and clear cut images for our entire range. Please check the correct images are being used for each product and size variation. We recommend that you include images that clearly show the product's material, for example, use KeepCup Thermal images that show the stainless steel rim and interior, as this product can look very similar to our KeepCup Original when the lid is on in images.

If you or your customer would like to shoot product photography for online retail use, these to be approved by us prior to use. Please speak to your Account Manager about this.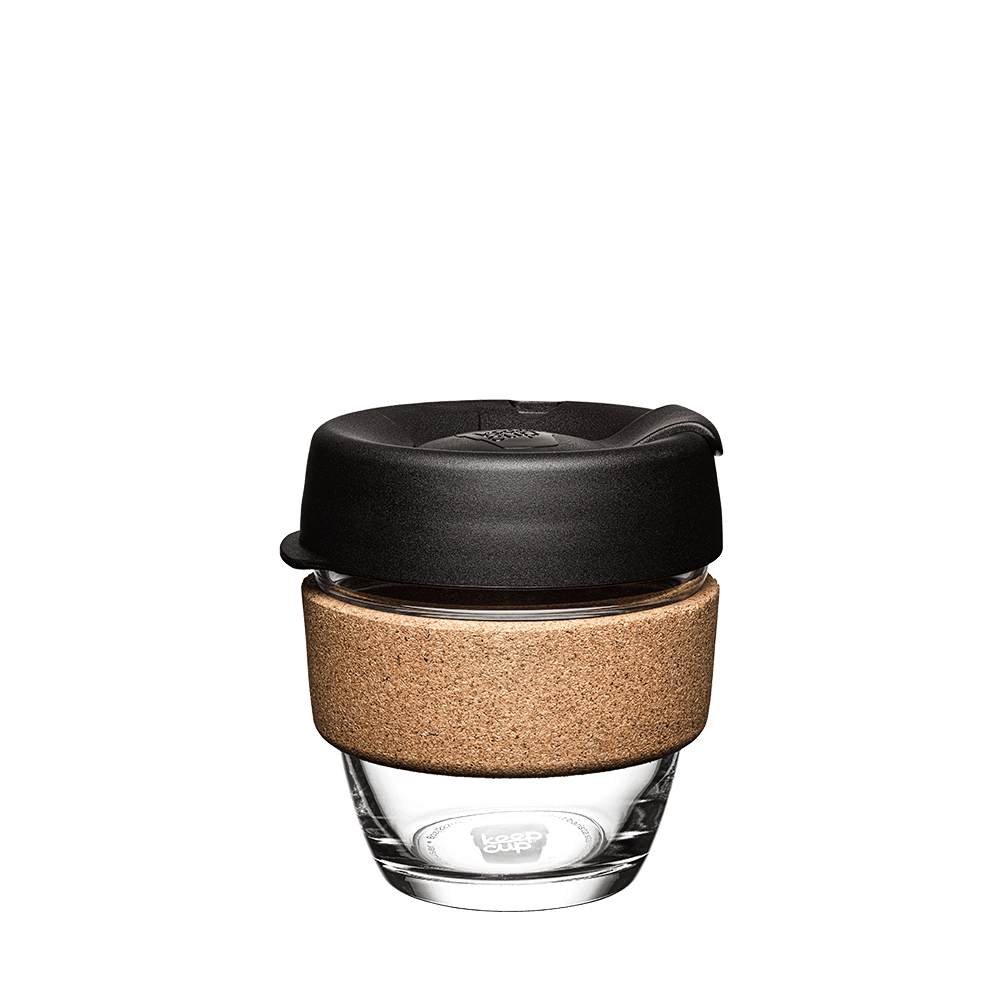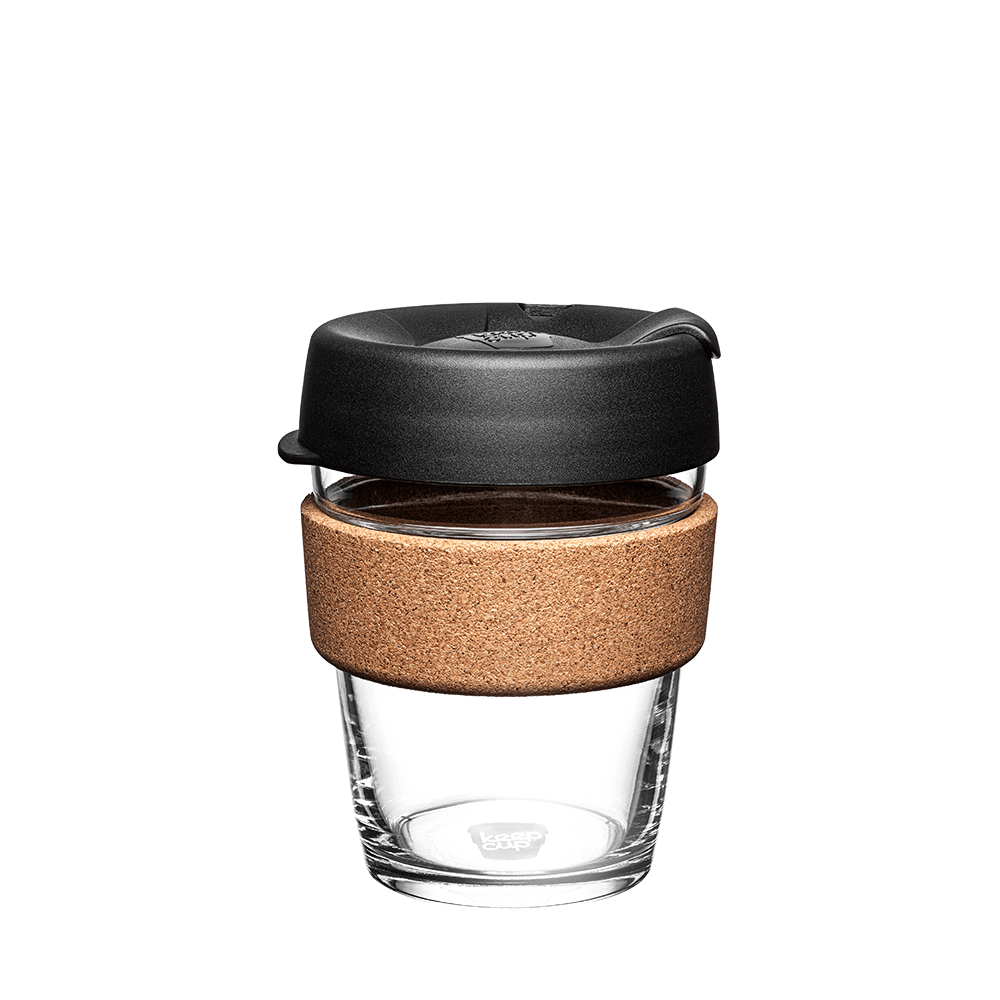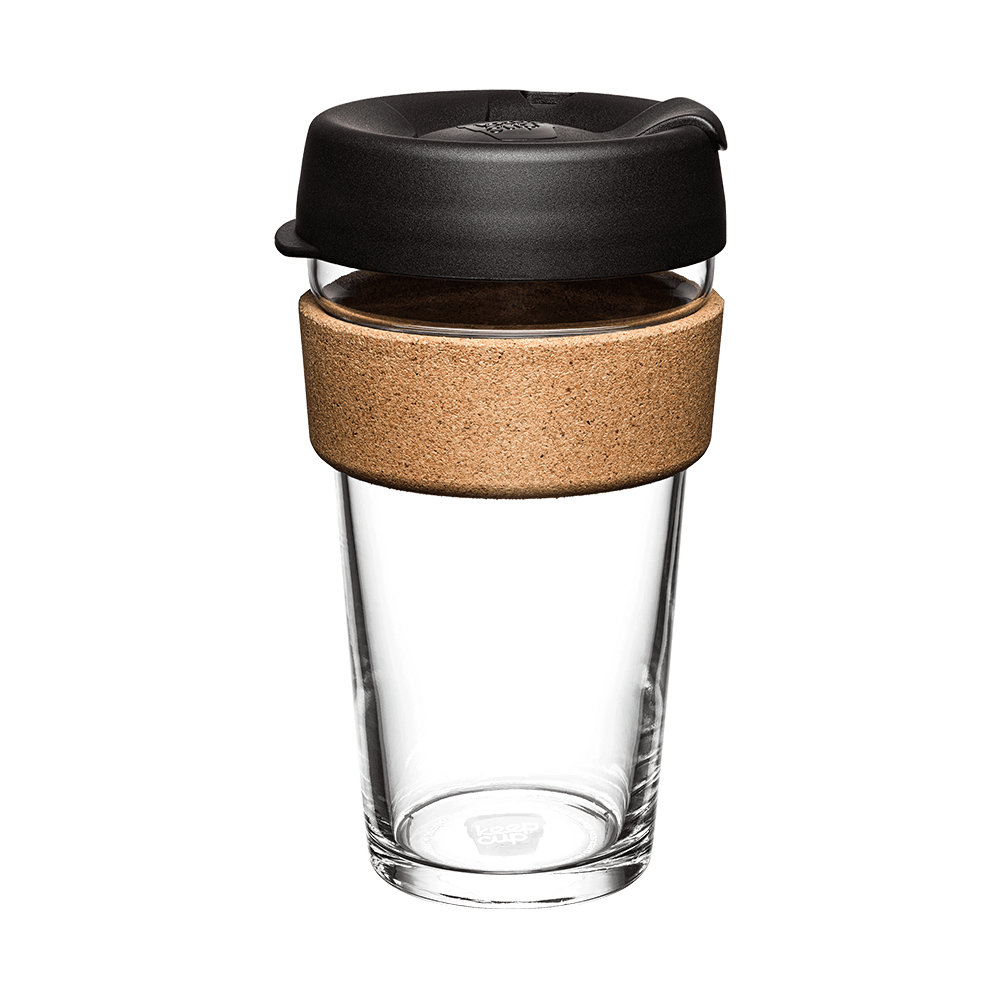 Our website product images have been formatted to show the correct size relationship to each other.
User experience is important and reflects our brand
We want all of our reusers to have a premium experience when purchasing our products, whether that is directly from us, yourself, or your resellers. Online stores need to ensure they have the following:
Up to date and correct information

Easy site navigation and professional purchasing processes

Excellent customer fulfilment and efficient delivery time windows

Customer support e.g. accessible contact number and business information
We frequently review our product listings are displayed across resellers online, and we reserve the right to request or recommend changes to how our products are displayed.
We are here to help, so please contact your Account Manager for assistance.