KeepCup is the most premium reusable cup offering available in the market. Through our innovative design, careful choice of materials and on-trend colour selection, we have created the product runway to truly differentiate ourselves from our competition. We always design for the best possible experience and there's no compromise when designing for reuse.
You can read more about the consideration that goes into our product design process here > [@Shan insert link].
You should be very familiar with our products' features, and understand how to talk to your customers about each of them – they are what makes KeepCup the market leader that sits securely ahead of our competitors.
Barista standard: for the coffee maker
Drafted vessel for the perfect pour

Fits under coffee machine group heads, keeping extraction and crema intact

Volumes replicate industry-standard cup sizing for correct coffee-to-milk ratio

Streamlines cafe workflow and speed of service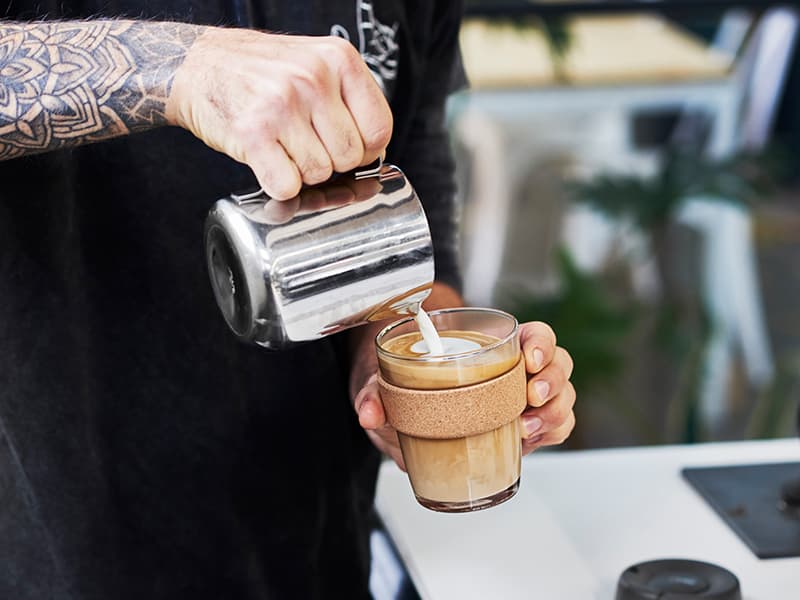 Designed for drinking pleasure on the go
Lovely to drink from, lid on or off

Lightweight and easy to carry

Fits comfortably in your hand,cup holders and large pockets

Mouthpiece ensures optimal liquid and aroma flow

Room for your nose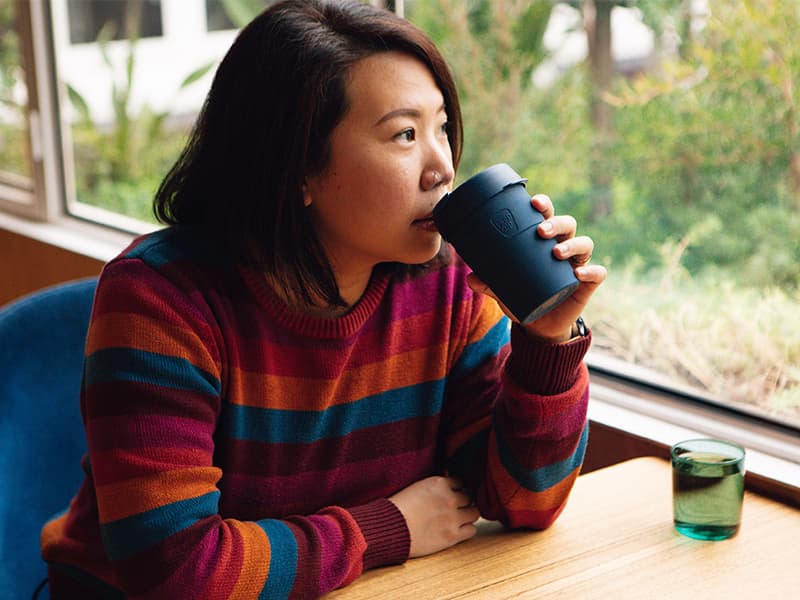 1% of revenue donated annually to protect the environment

Manufactured locally where possible, and all products hand assembled in our hubs – keeping jobs in our local communities

BCorp certified – we measure to improve social and environmental performance

Single-use free, we help convert people and organisations into committed reusers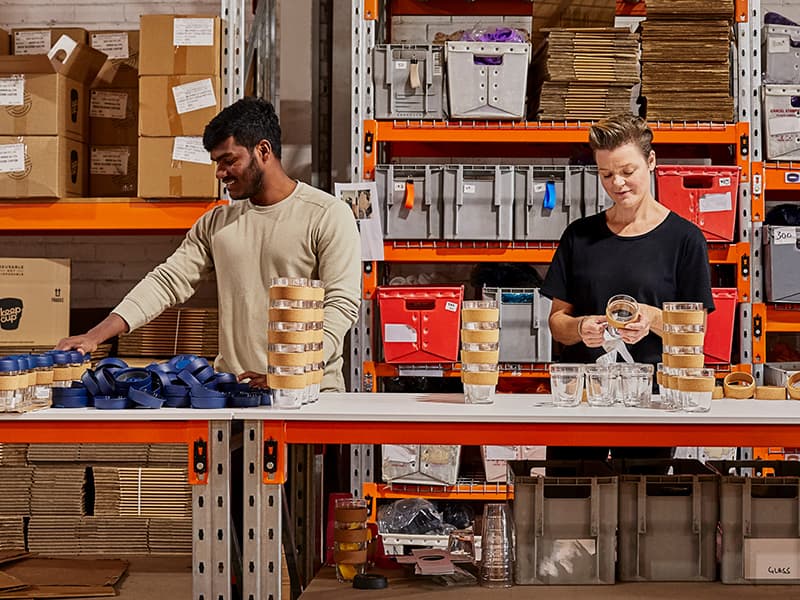 Hygienic and easy to look after
Easy assembly for cleaning and care

Plug closure keeps the mouthpiece covered when not in use

Independently lab tested to ensure products are free of BPA, BPS, phthalates including DEHP, lead and cadmium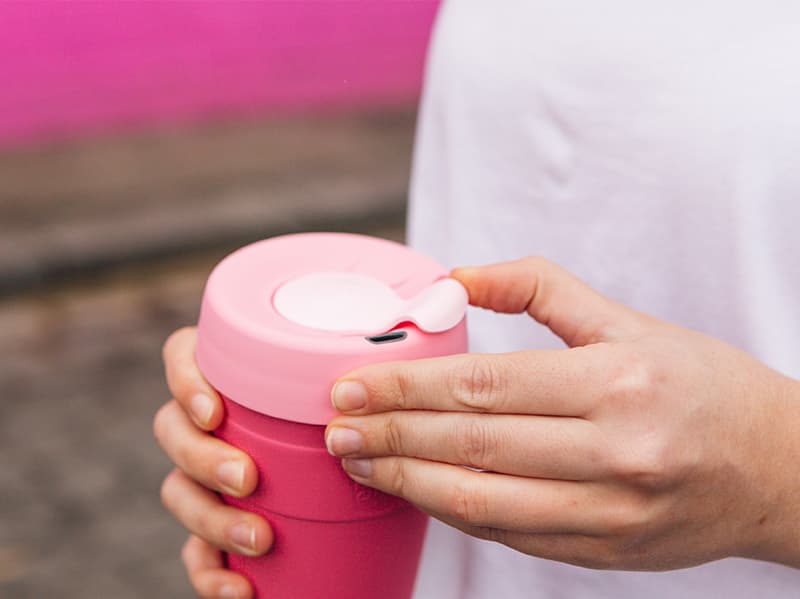 Made to last
Hand assembled to order in our local warehouses

Durable parts made fit for purpose

Modular parts designed to fit across multiple products

Replace the part, not the product – replacement parts available
This is the reuse revolution
All business activity is measured against our business purpose to reduce single-use and minimise waste. KeepCup users divert an estimated 8 billion single-use cups from landfill every year

There is enough plastic in 20 single-use coffee cups and lids to make one KeepCup

After 10 uses, your KeepCup has lower impact than a compostable cup