Your success is our success, and together we are working towards a future that neither wants, needs or uses single-use cups. This toolkit gives you everything you need to sell KeepCup successfully to your customers.
Your home for all digital assets including logos, photography, videos, sales collateral, posters and brand documents.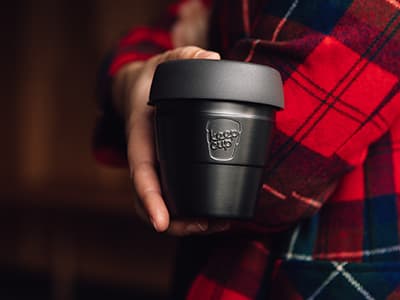 How we sell KeepCup
An overview of how to represent KeepCup to your customers, how not to, and when to walk away.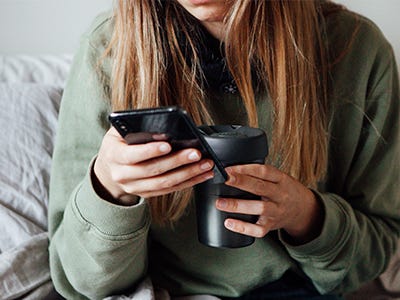 Social media guidelines
Clear and useful advice on how to repost, create or find KeepCup content that will engage your audience.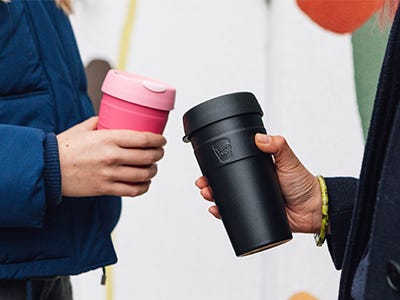 Working together
Our relationship is built on shared values and working together to achieve success.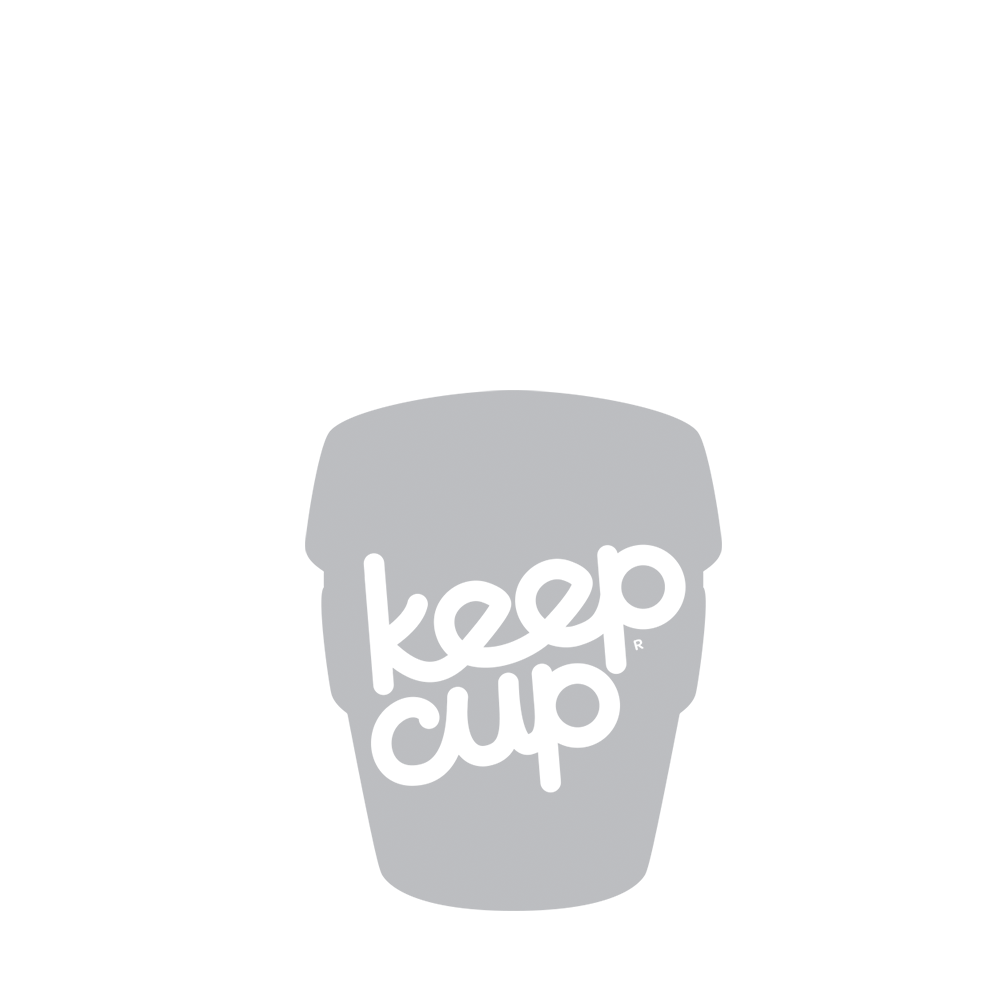 Barista standard
KeepCup is the world's first barista standard reusable coffee cup. Here's what that means for you and your customers.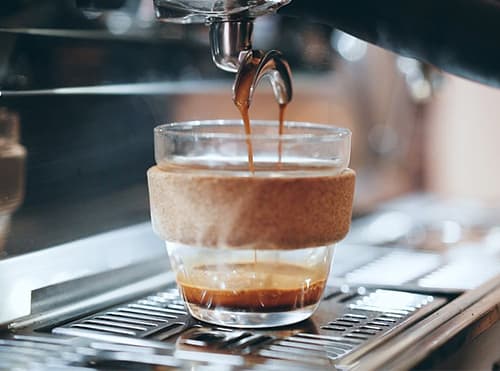 KeepCup product features
KeepCup's key features are what differentiate us from the rest, and have ensured our position as the market leader in reusable cups.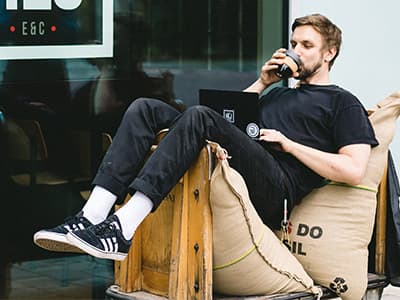 Café and roasters
KeepCup started in a café, solving a problem with an innovative product solution. They're still the heart of our business, and a critical sales channel.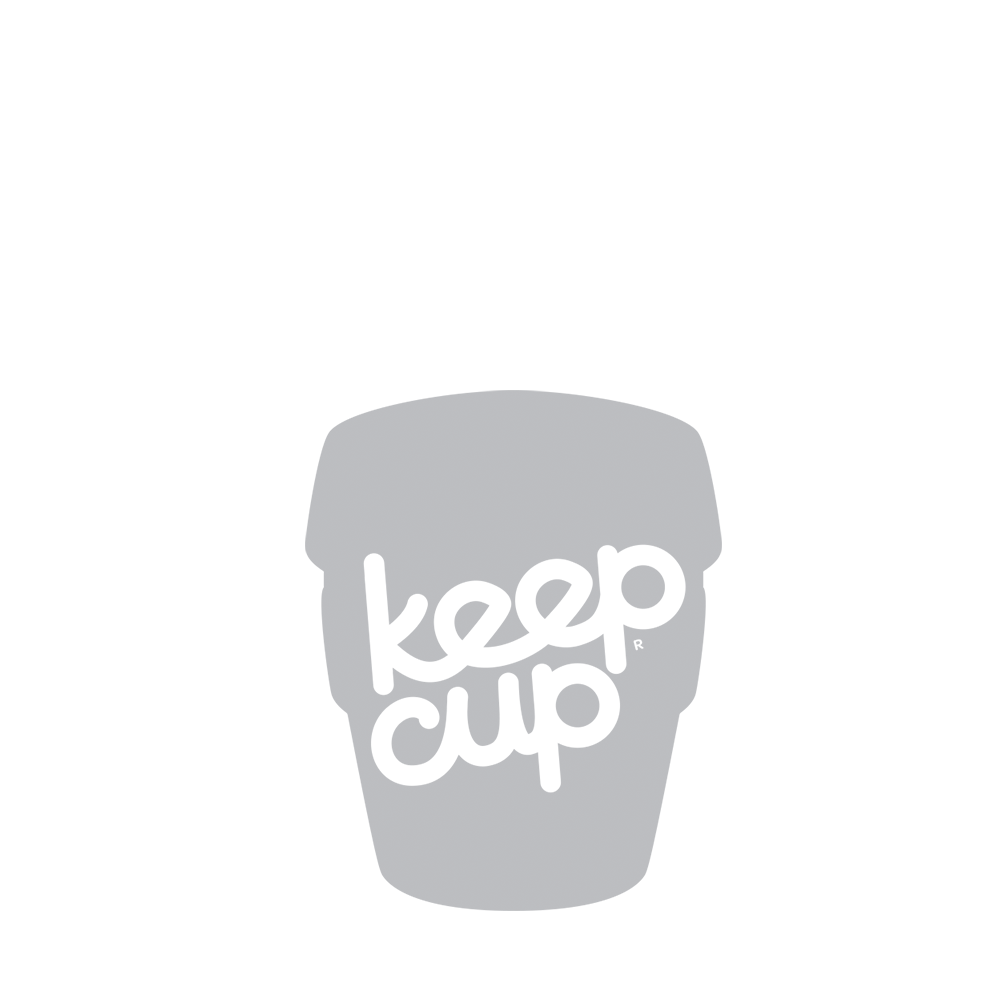 Selling to retailers
How to sell KeepCup to retail customers, qualify them, and say no where we need to.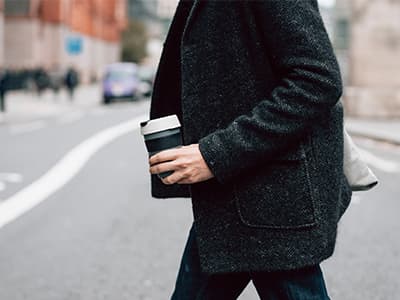 Selling to organisations
How to sell our products to organisations, and understand their needs for the right fit.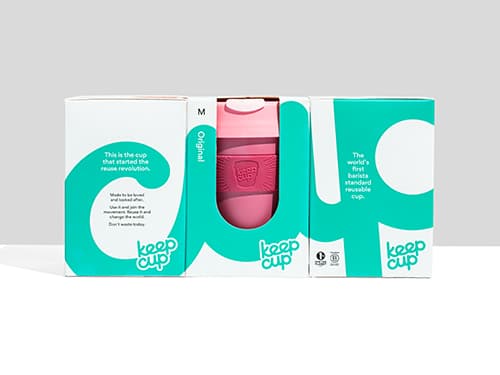 Visual merchandising guidelines
Our tips for how to display our products on your shelves.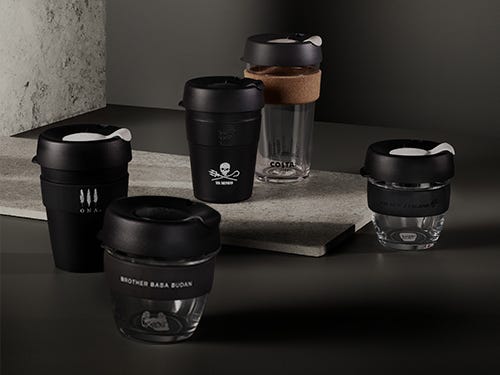 Customisation
Helping you discuss customisation and branding options with your customers.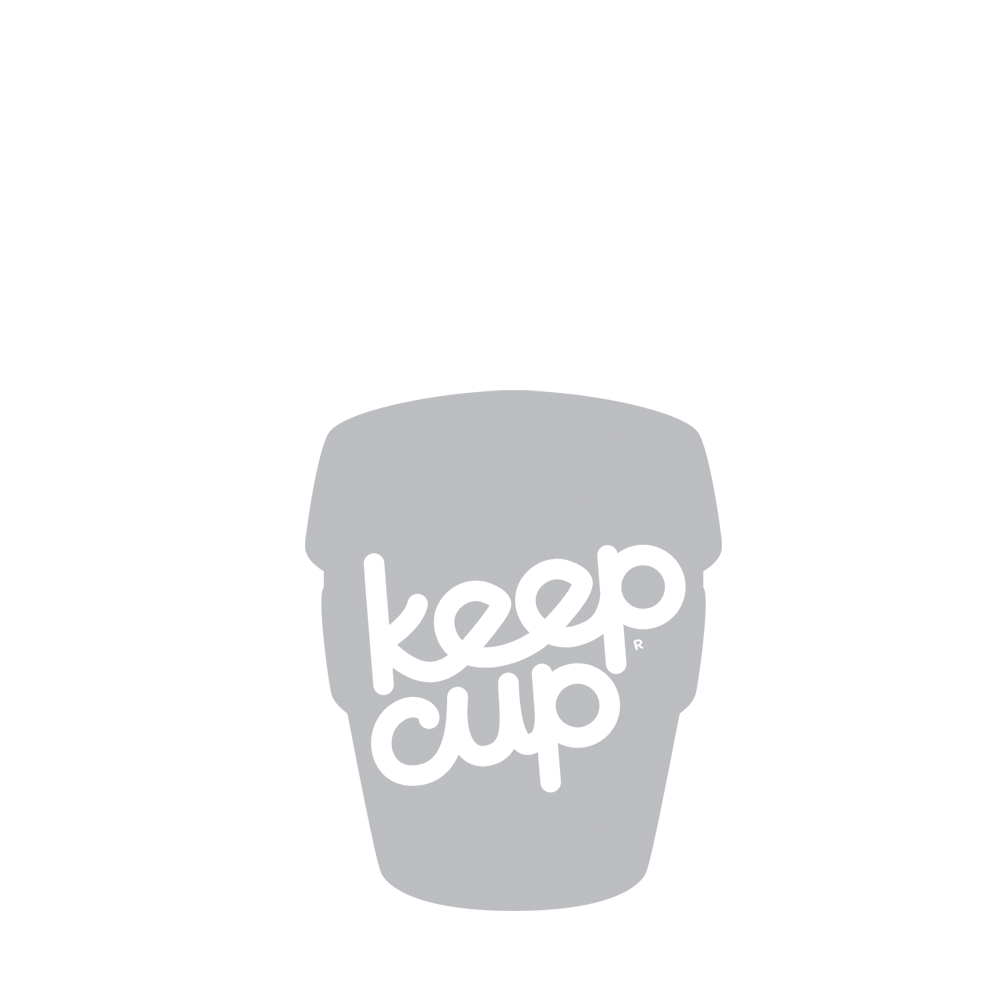 IP and authenticity
How you can help protect our products' authenticity and the IP of KeepCup.

Managing customer queries
We want to help you answer your customers' queries about KeepCup, here's what you need to know.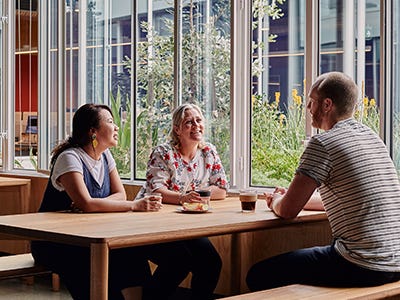 The KeepCup story
We believe that individual action drives change - that's where we (and you!) come in.