Selling to organisations/corporate businesses is much like regular sales, except the customer (who might not be the person you're meeting with) is spending someone else's money (and wants to please the boss).
Organisational value proposition
KeepCup is not a promotional item. We are a brand and campaign of established value. We are the most widely used and accepted reusable cup in the specialty coffee industry.
Credible incremental change is a powerful way to engage employees and the organisation's environmental goals. A significant part of the KeepCup story is encouraging individual involvement – you are not just buying a product but contributing to our mission. Purchasing KeepCup links the organisation to a global reuse campaign.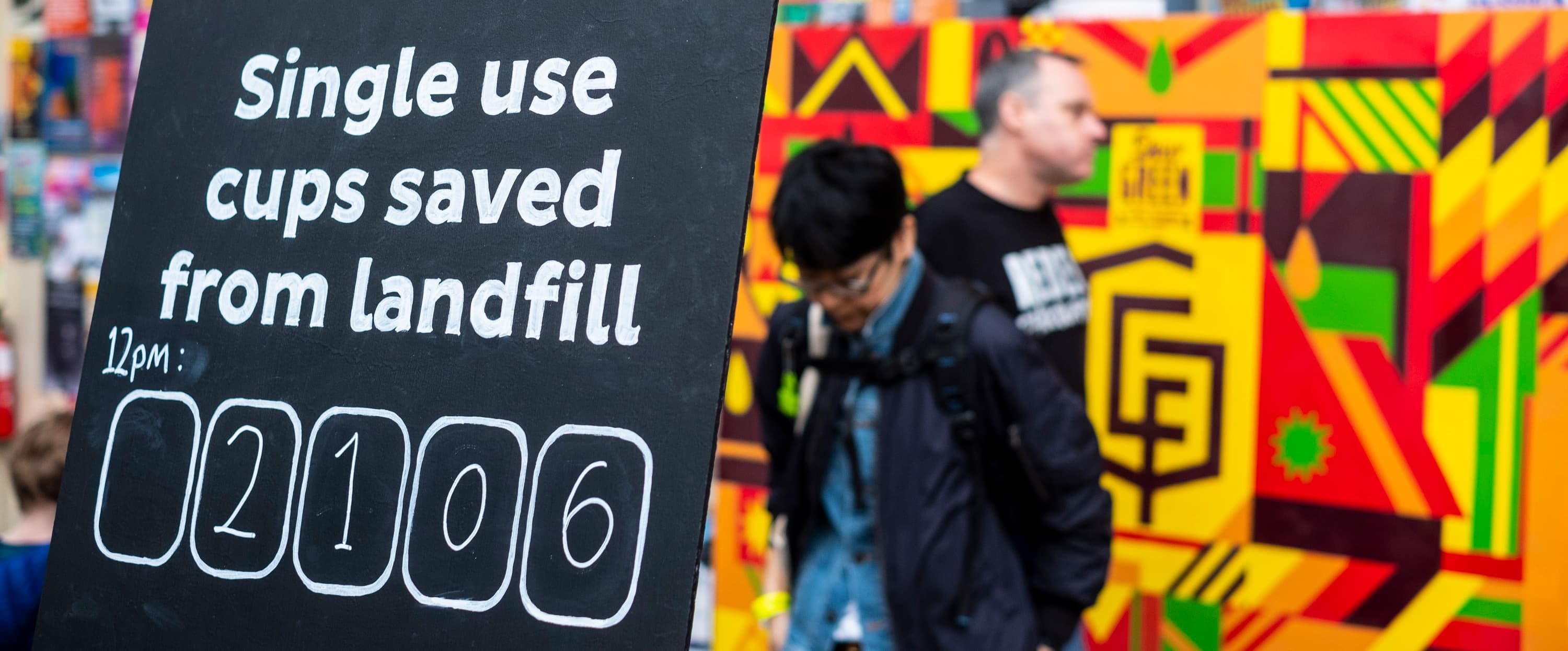 Understanding the organisational context
The corporate landscape has changed drastically. Environmental and social issues are no longer just a hot topic, but a reality facing businesses of all kinds.
There are generally five key uses for KeepCup, all of which are encouraged to align with the KeepCup brand ethos and client's sustainability initiatives.
We've offered some example questions to help you get to know your customer, and get quickly to a the right offering for them.
How will they use/implement KeepCup in their organisation?

How can we add value?

How/where do staff get their coffee?

How will a KeepCup be given out? For example, staff induction, green building, green event, seminar gift.


If it will be shared ownership, how and by whom will they be cleaned?

Do they have an internal sustainability program?

Who is the decision maker? What buy in do they need?

What is the purchase process?


Do they have a budget?

What alternatives are they considering?

What are the lead times?