Retailers broaden our audience from the café customer, they face the product and usually carry a wider range of SKUs and colour that drive brand awareness.
Our presence in retail helps preserve our brand value (particularly for the corporate sales channel) and augments our sustainability purpose with fashion and design status. The purchase motivation of a reseller is simple: margin and sell through.
When approaching retailers, consider the following
It is important to get geographic reach, so focus on retailers with a large footprint

We need to be careful where we are positioned in-store, so appropriate in-store location is paramount. This means either a prominent position, or with related products – the purpose and features of KeepCup are better understood by the customer if the brand associates with products that have a specific coffee focus.

Don't forget online retailers – we can provide all the e-commerce marketing assets to ensure brand consistency, beginning with our guide to

eCommerce >

[link to ecom page on portal]

Visual merchandising

(link to page) is an important conversation to drive sales.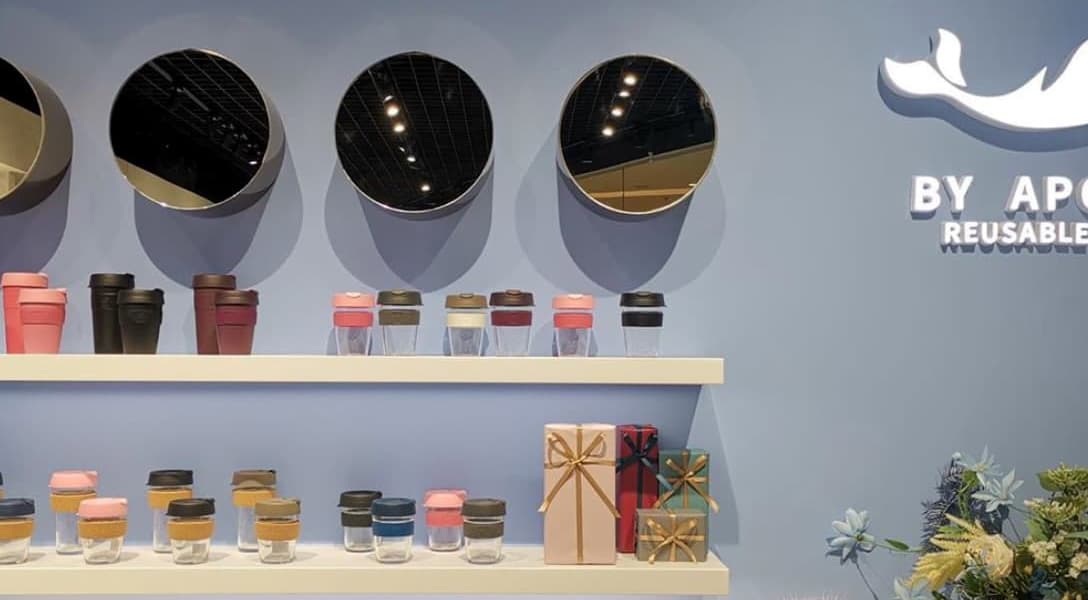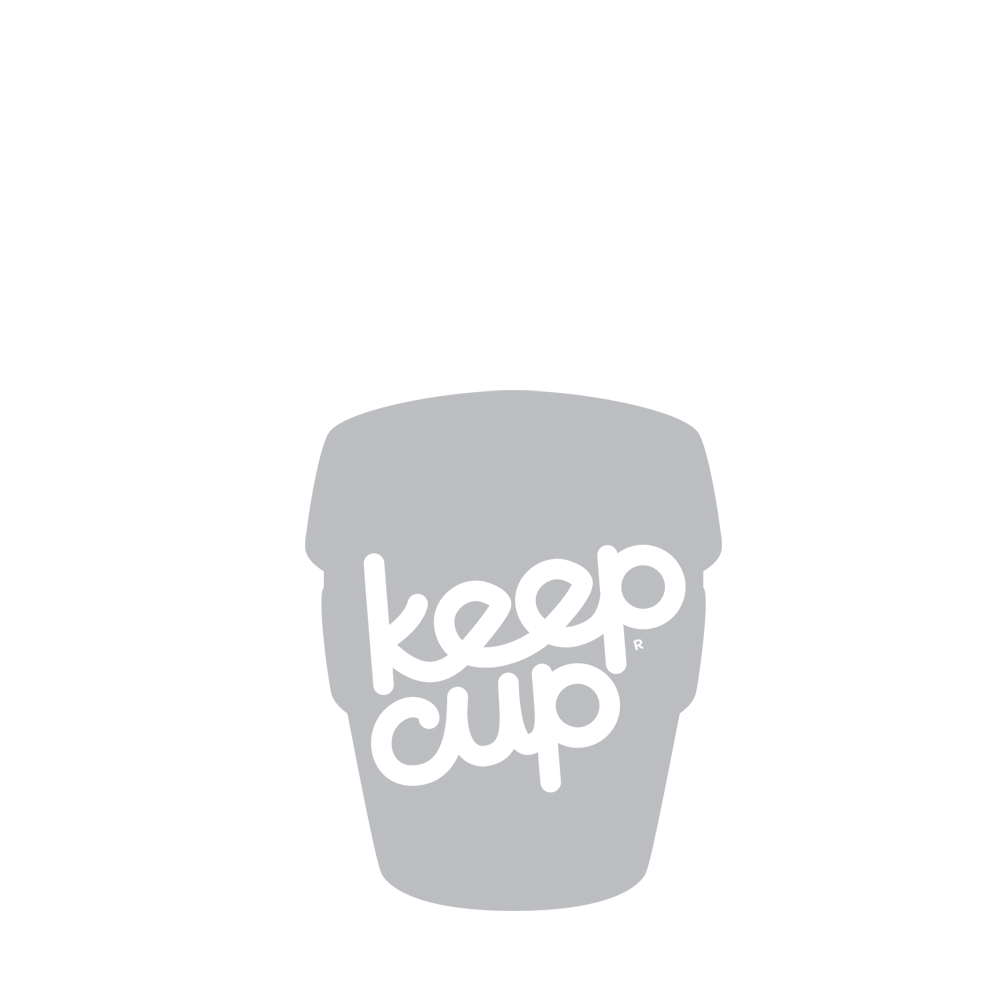 Qualifying retail opportunities
This is a crucial part of the sales process, as we need to make sure they're the right retail partner for us. Important information to get is:
How many stores do they supply?

What is the ownership of the customer? Do they wholly own all their outlets or are they franchises/is it a buying group?

What is the roll out process? Will they stock KeepCup in all stores? What does success look like?

Colour/size/SKU restrictions

Where in store sold and displayed

Competitor product issues (based on your research)

Any customisation requirements like barcoding, carton configs or outer labels.

Delivery – one address or multiple addresses? Number of delivery addresses per order? To distribution centres or to individual stores?

Order frequency – weekly, monthly, bi-weekly?

Forecast volume

Order method – EDI, email, fax?

Freight – included or charged at cost?

Minimum order size?

Margin? Rebates? How is this calculated?

Marketing allowances? How is this calculated? What do we get?

Method for returns? Credit or invoiced at full retail inclusive of GST?

Trading terms? Early settlement discount?

Accounts intro – where to send invoice

Opportunities for messaging, window display, online advertising, in store demonstrations and retail activations.
Retailers we don't work with
Low-end/cheap retail stores e.g. Flying Tiger, 3rd party Internet Sites.
Amazon/EBAY – we manage our own presence on these platforms, and it's a term of supplying KeepCup that customers cannot list our items on these stores.
Discounted online stores – we do not want our premium brand undermined by appearing on discounted websites or being offered at a discounted price.
If you are unsure about any potential retailer, please ask your Account Manager.
The 'yes' checklist

Does the online store look professional and portray the premium image we want for KeepCup?

Are they coffee/design/sustainability focused?

Do they stock competitors? I.e. other reusable cups

Is the retailer or site well established? This can be determined by items stocked/quality of other goods offered online

What is their warranty? Within 12 months products should come back to KeepCup HQ

A clear understanding of their discounting policy.