Our Story
This offer is available for all orders placed through http://www.nz.KeepCup.com between 11.59 NZST on 30/06/2020 and 23:59 NZT on 31/07/2020. Use the code REUSE30 at checkout to receive 30% discount on all items.
This offer is time-sensitive, there are no rainchecks, and this offer excludes business customers and any branded items. Not to be used in conjunction with other offers.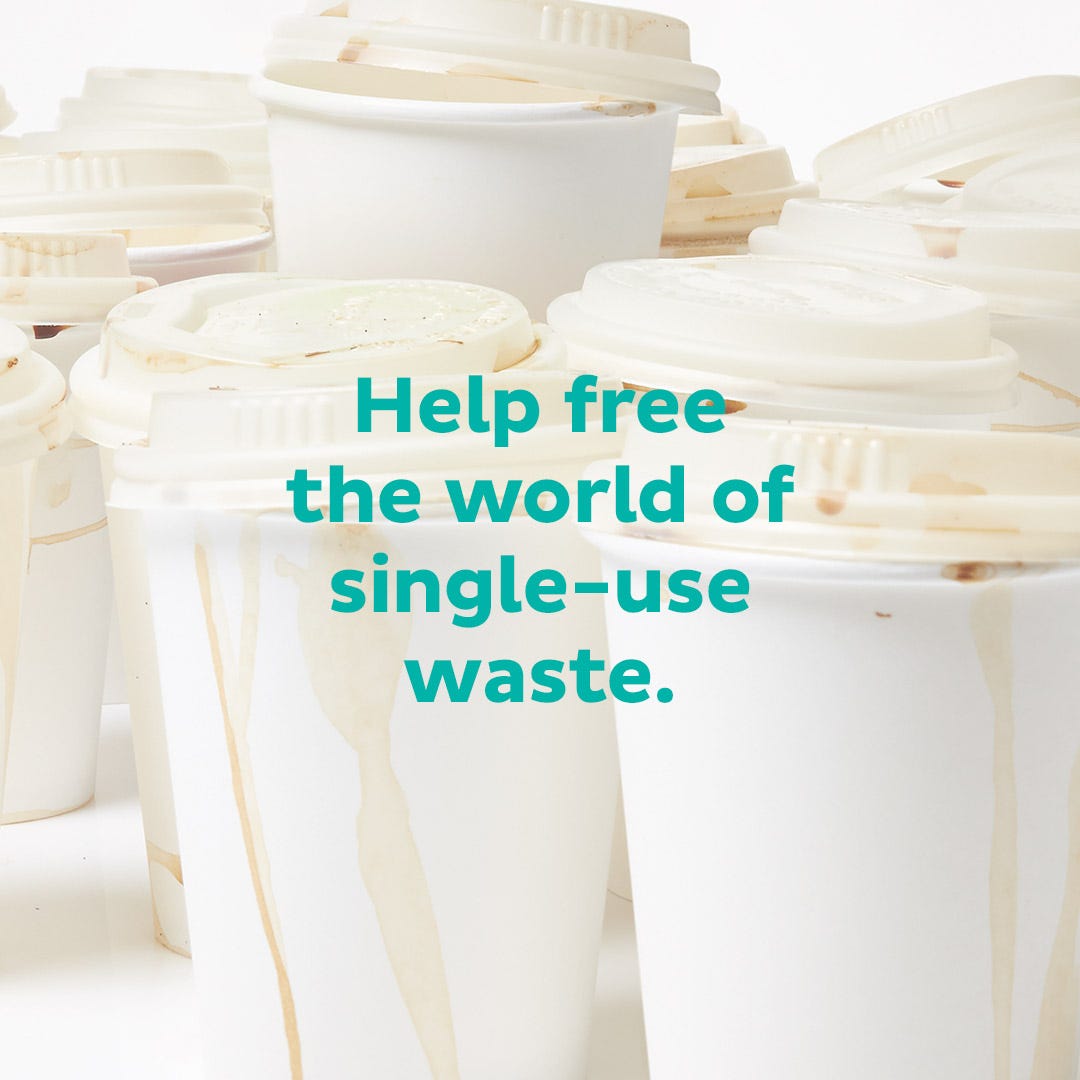 All KeepCups, except our largest 16oz|454mls size, fit under coffee machine group heads. This means business as usual for baristas, no need to transfer the coffee from one cup to another, keeping the extraction and crema intact.  
Our firm lids are, easy to press on lids, the result of precise engineering and manufacturing,and are designed for busy service environments and  for drinking pleasure on the go.   




Internal volumes replicate single-use cups so baristas will know whichat coffee size to serve and the correct coffee- to- milk ratio.  




A drafted vessel, for easy pour and the crafting of perfect hearts and rosettas.  




A tapered rim so drinks can be enjoyed with the lid on or off.