KeepCup has a presence across many B2B and B2C channels. As a premium reuse brand, it is important to have a consistent brand representation that is not only fit for purpose, but reflects the same care for design as it has for its products – innovative, careful choice of materials and engaging experiences.
While the types of space and requirements do vary, we design our packaging to ensure our products stack and line up in a visually appealing way in all situation.
On-shelf merchandising
Our products are designed to work together side by side, and stacked. Arrange products by size or product groupings.
Our newer packaging can be turned and placed next to each other to form the word 'cup', which provides visual appeal and clearly outlines the product function at a glance.
KeepCups are assembled with the logo on band and plug front facing the packaging cut out. Products may shift within retail box during delivery so please realign for on-shelf display.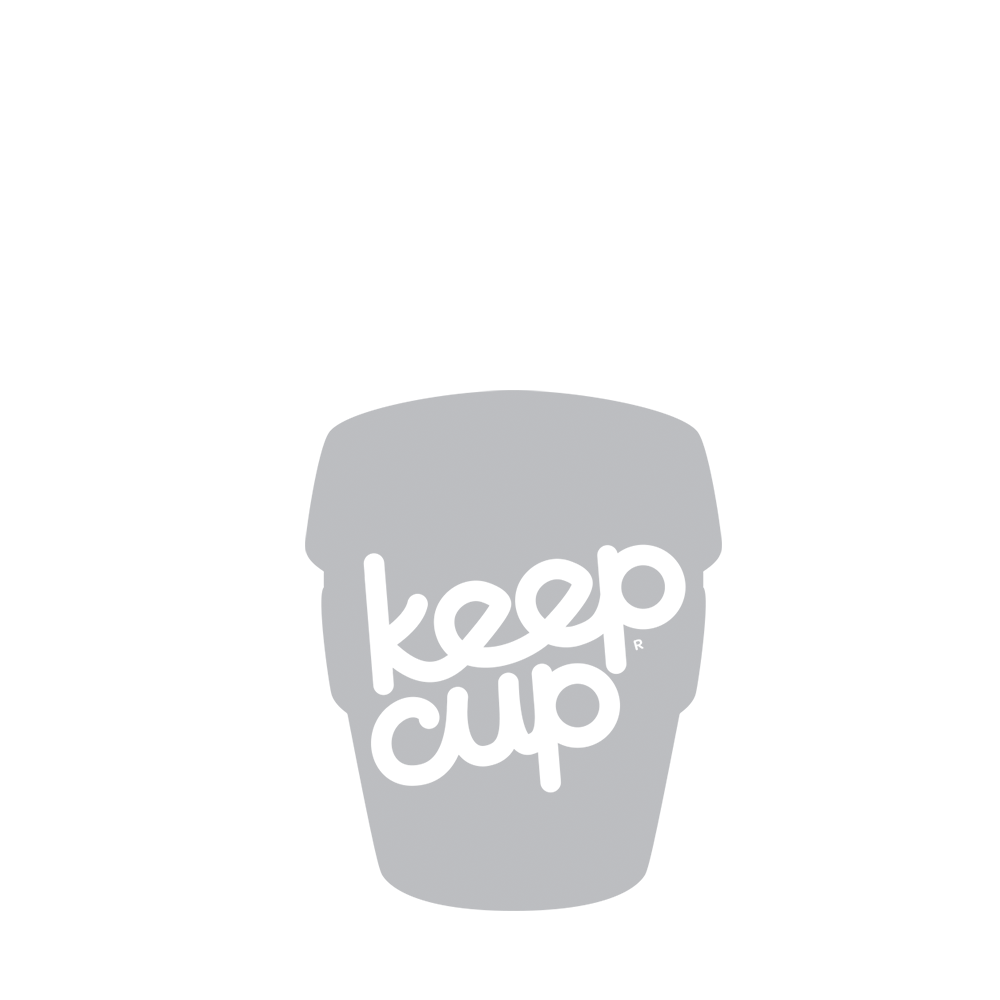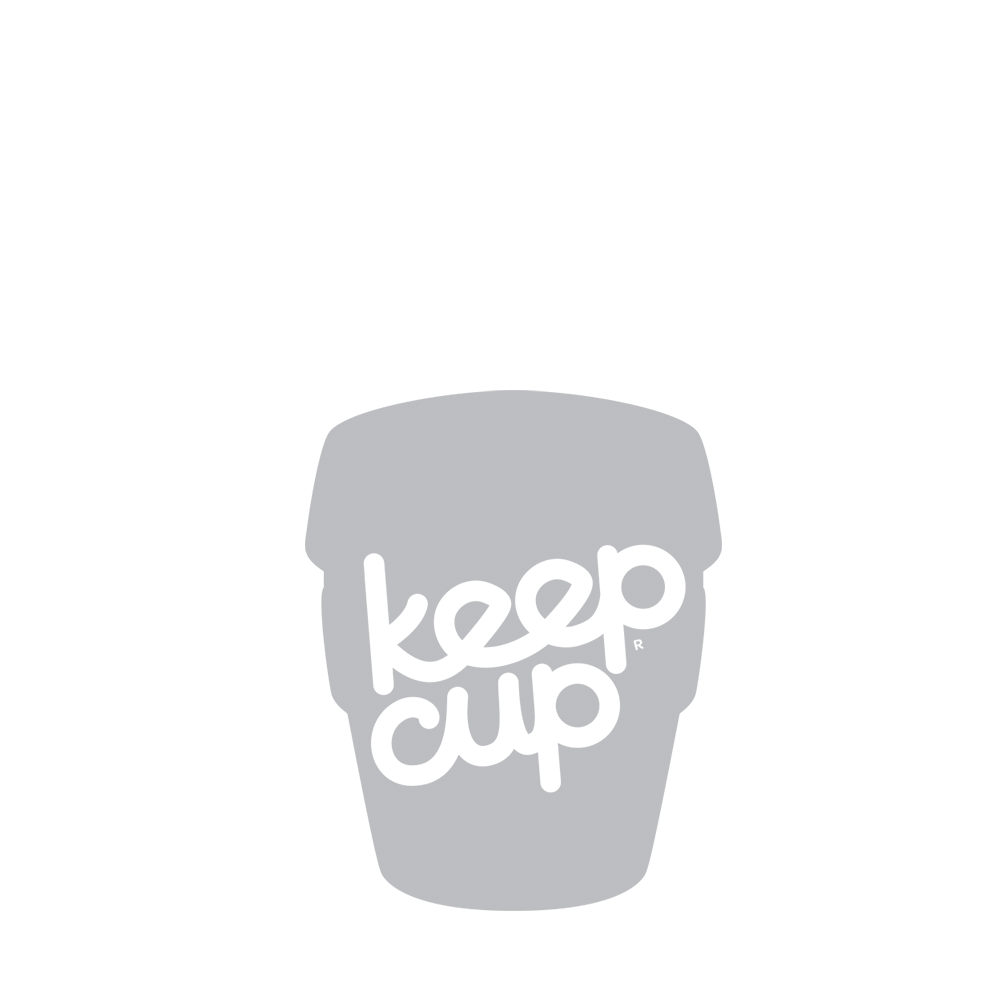 Pop ups and tradeshows
We support our customers however we can in creating pop ups to deliver an impactful and memorable brand and product experience. Cupping Initiative, for example, developed and ran the first-ever kiosk in the Philippines that is made of 100% recyclable materials, and without plastic being used in fabricating the booth.
If you're organising a trade show or pop up that features KeepCup products, please ensure our products are showcased in a visually appealing way that reduces mess and clutter.
Consider arranging products by size, product groupings and colour, so that pack sizes are similar and stack nicely

Keep products upright and outward-facing to show the product

Maintain clean lines by stacking rows

Make use of the 'cup' formation across packs to showcase feature products

Unbox an example of each product for display – this will clearly show the product while preventing customers tampering with retail boxes