Creating conversations with content

Likes and views are easy ways to track how your followers are engaging with your content, but real change happens through conversations.​
Important conversations need to be led. Together, we can help each other prompt and energise conversations by asking questions through our content and commenting on posts to spark engagement from our audience. People will generally shy away from making the first comment – if we lead the way together, they'll be empowered to take part.
Colour and material preferences, beverage types, lifestyle and use questions. This can help inform your sales approach with insights from your audience.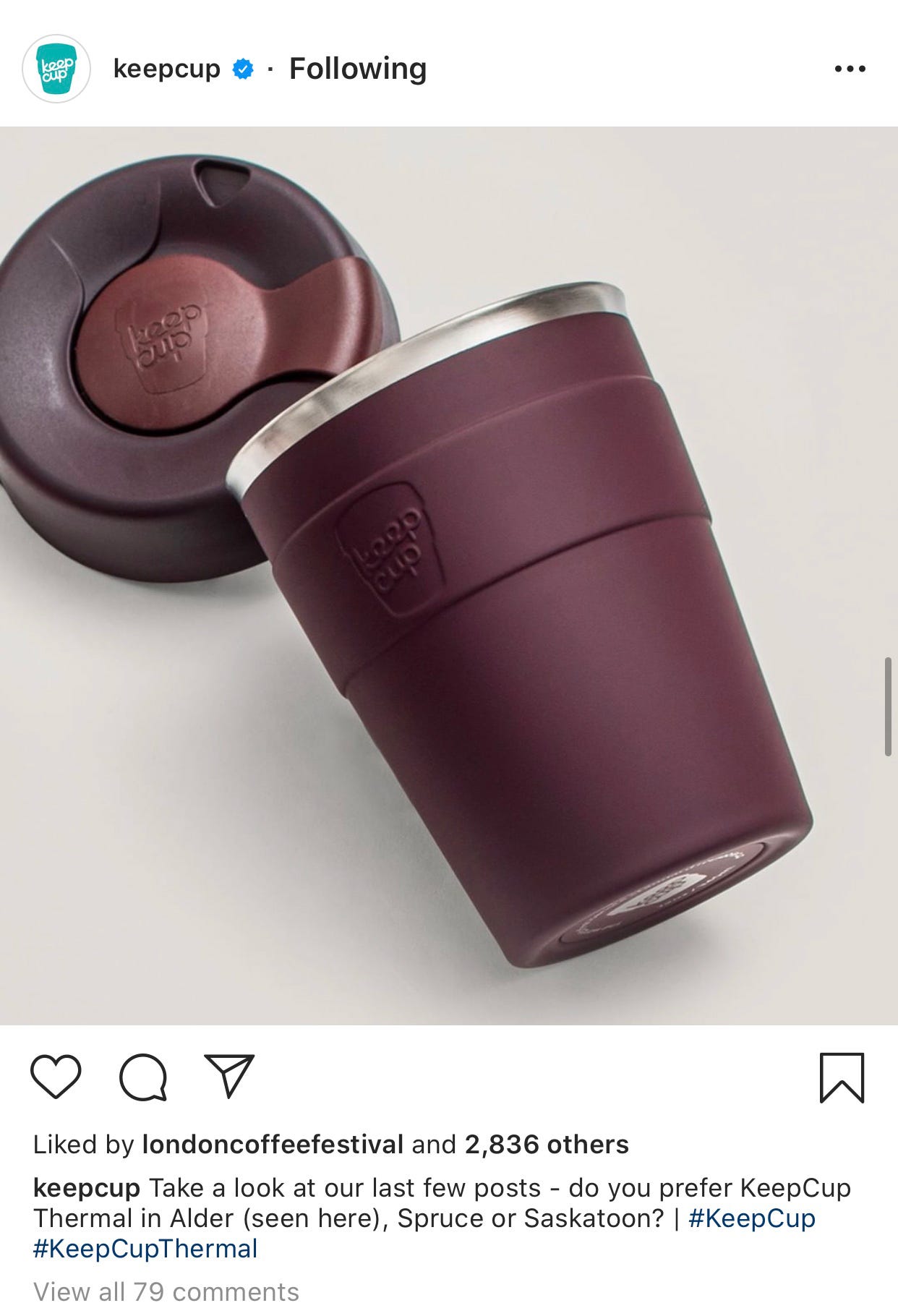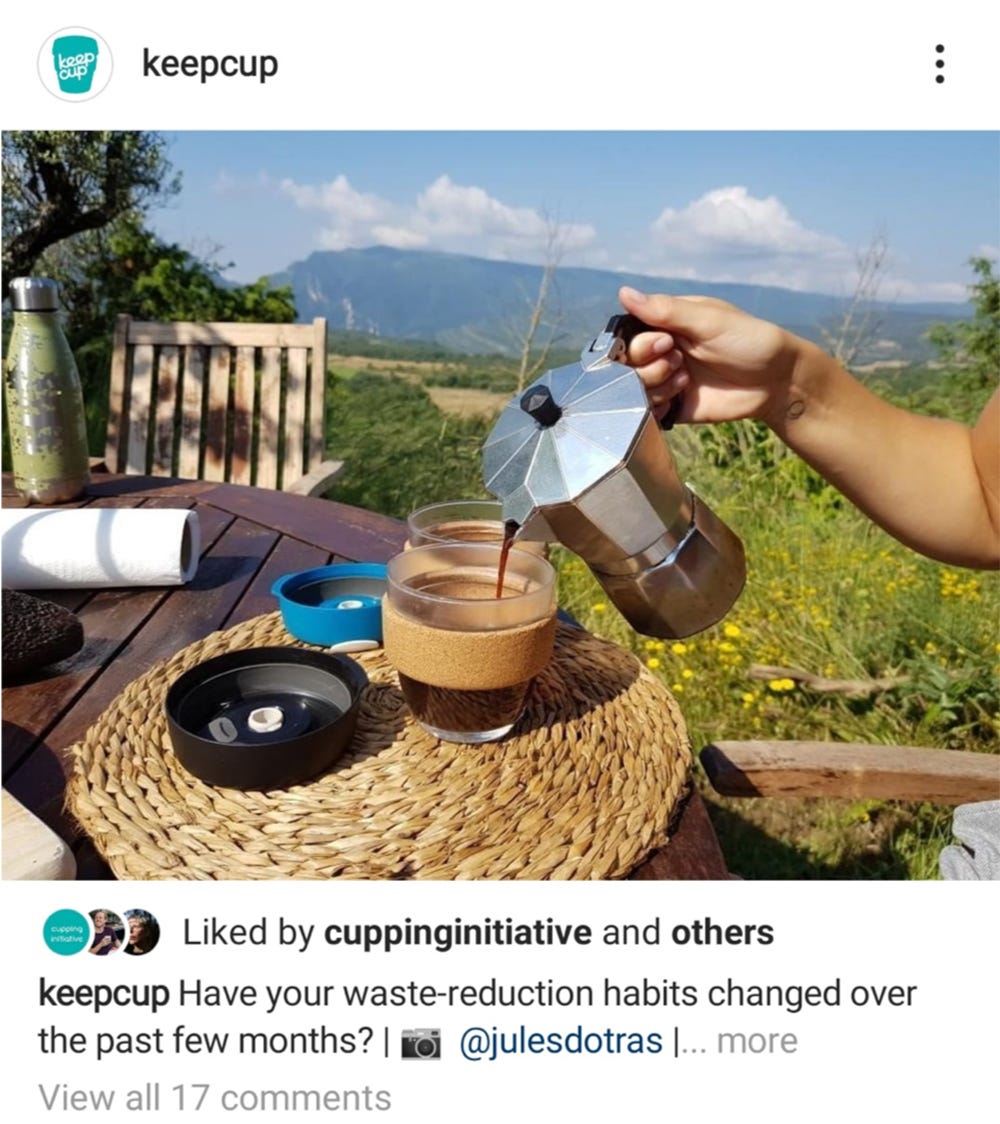 Waste reduction, challenges and opportunities, the amount of single-use cups saved through reuse. This is important for grounding the reuse revolution in practical terms.
Social networks are built to share news, and stories that highlight reuse from reputable sources help to build the movement.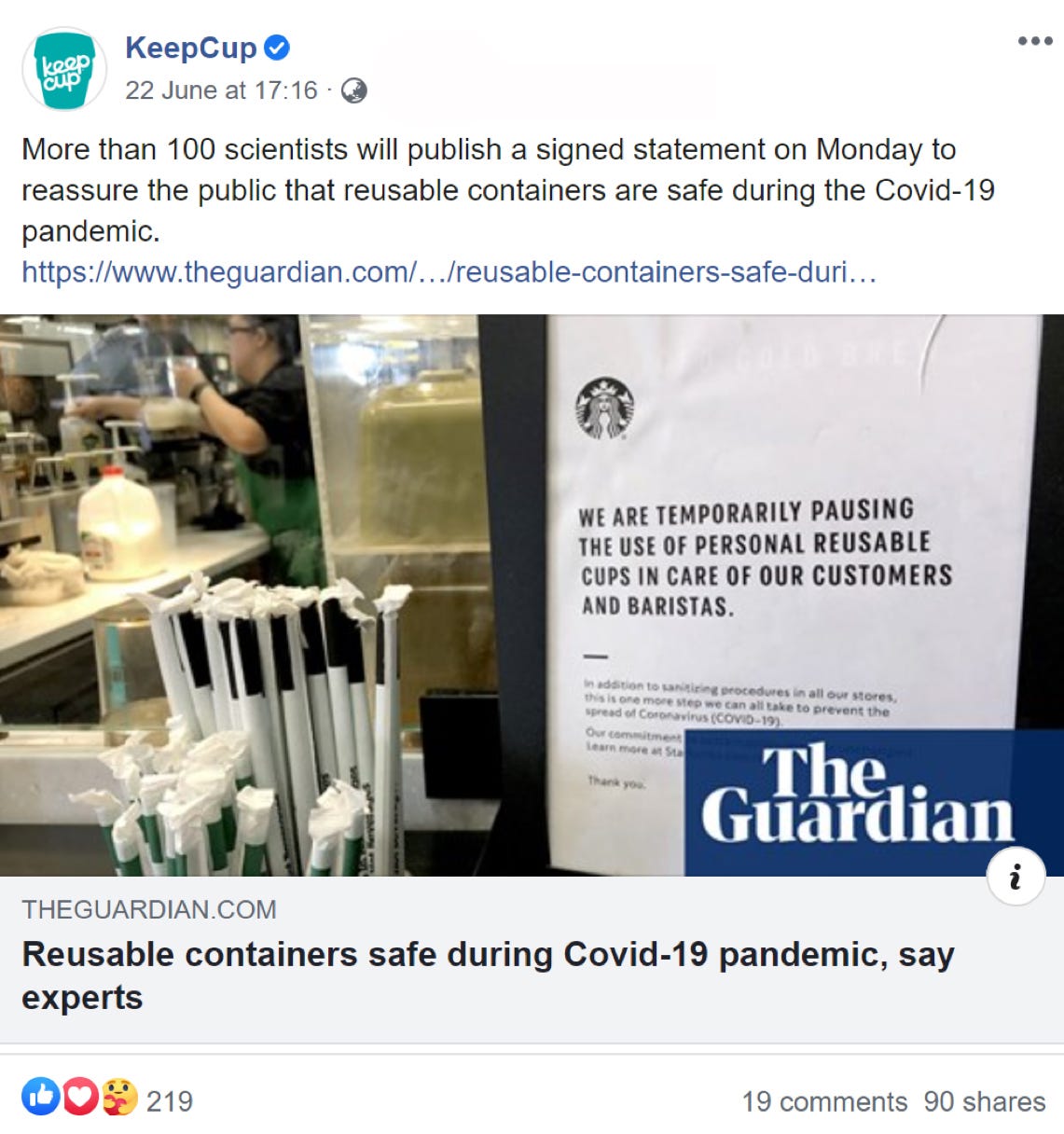 Engage your audience to build a community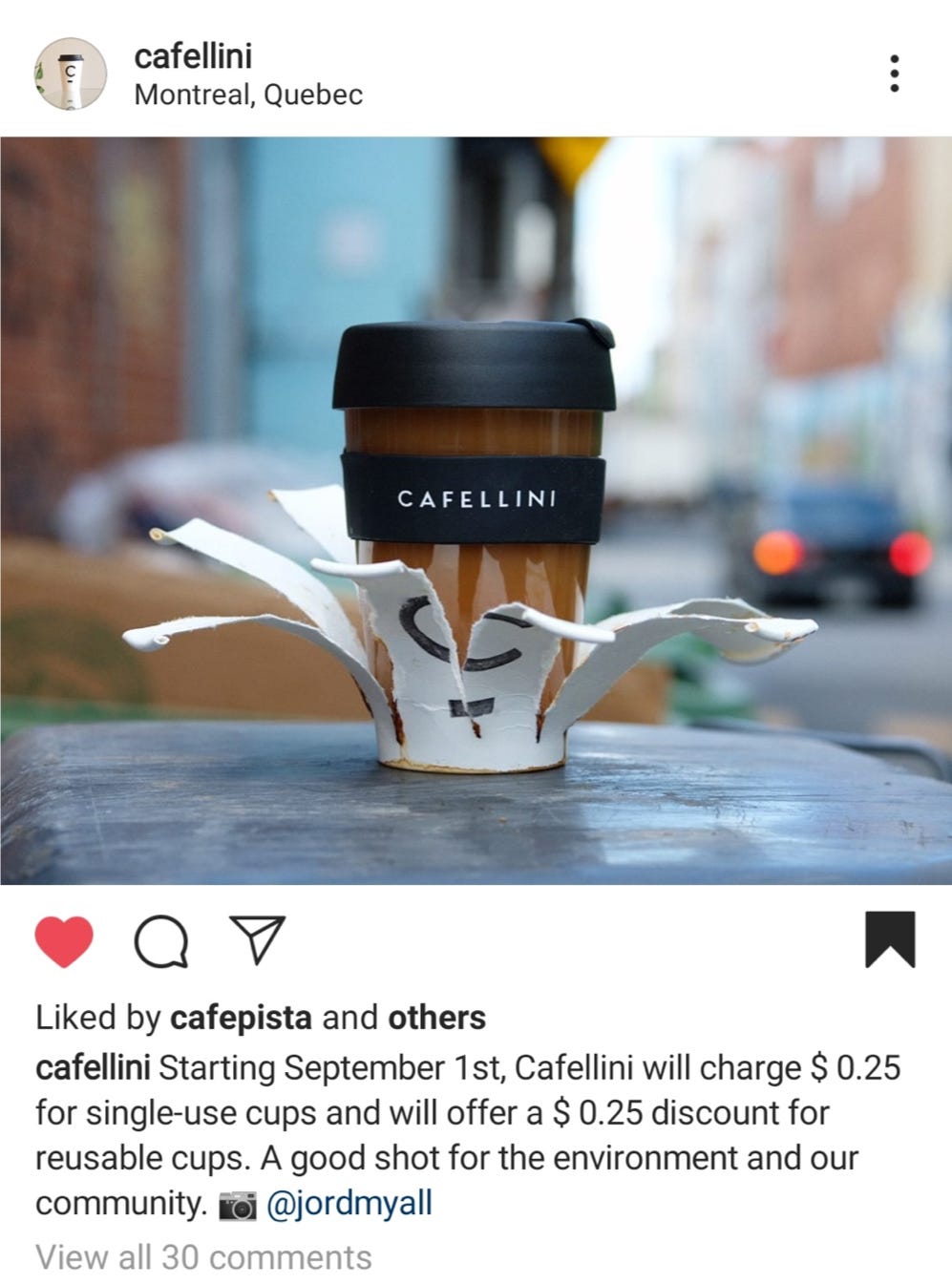 Share stories that highlight your own waste-reduction efforts.
This kind of content tends to attract more likes and comments, while supporting the global reuse movement.
Introduce yourself and/or your team.
This will help your audience develop a long-lasting personal connection to your channel.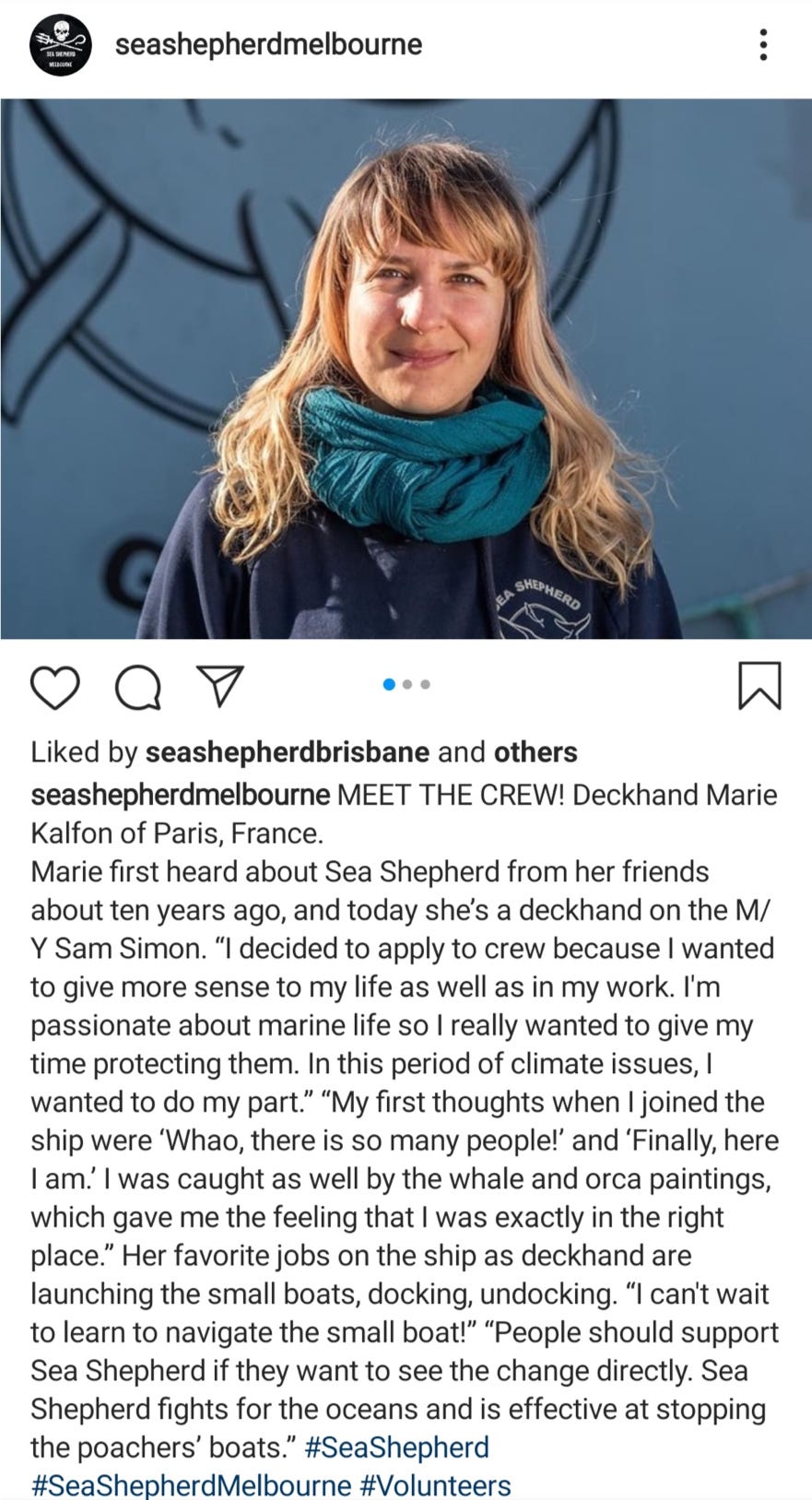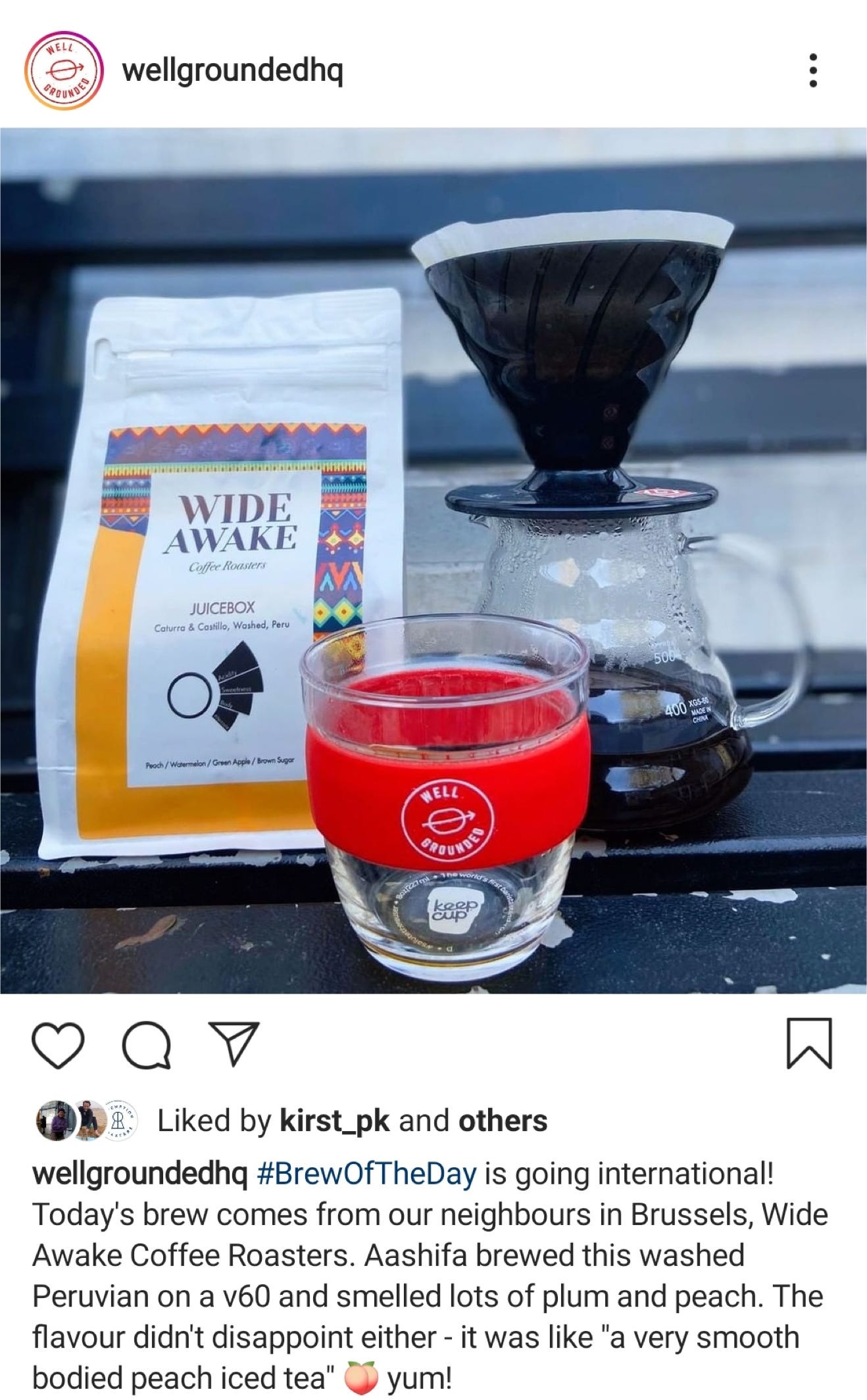 Use your own specialist knowledge to create regular content streams.
Your followers will come to look forward to the next post in the series. In this example from Well Grounded, they've also created a unique hashtag so all posts in the series can be easily found.
Finding content within the existing community
When customers purchase from you and then post about it, share their content. It encourages others to do the same, widening the network of people viewing your profile.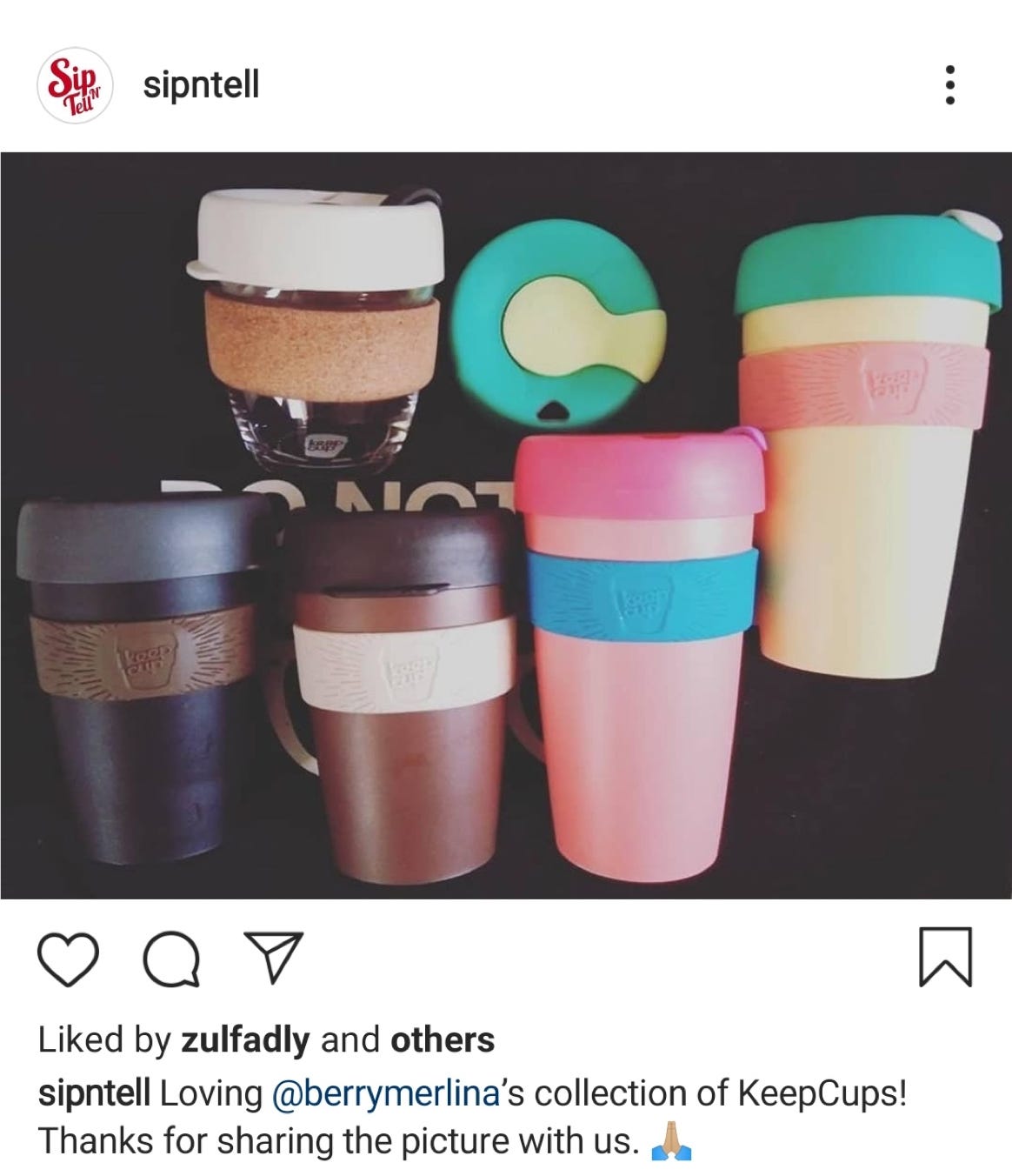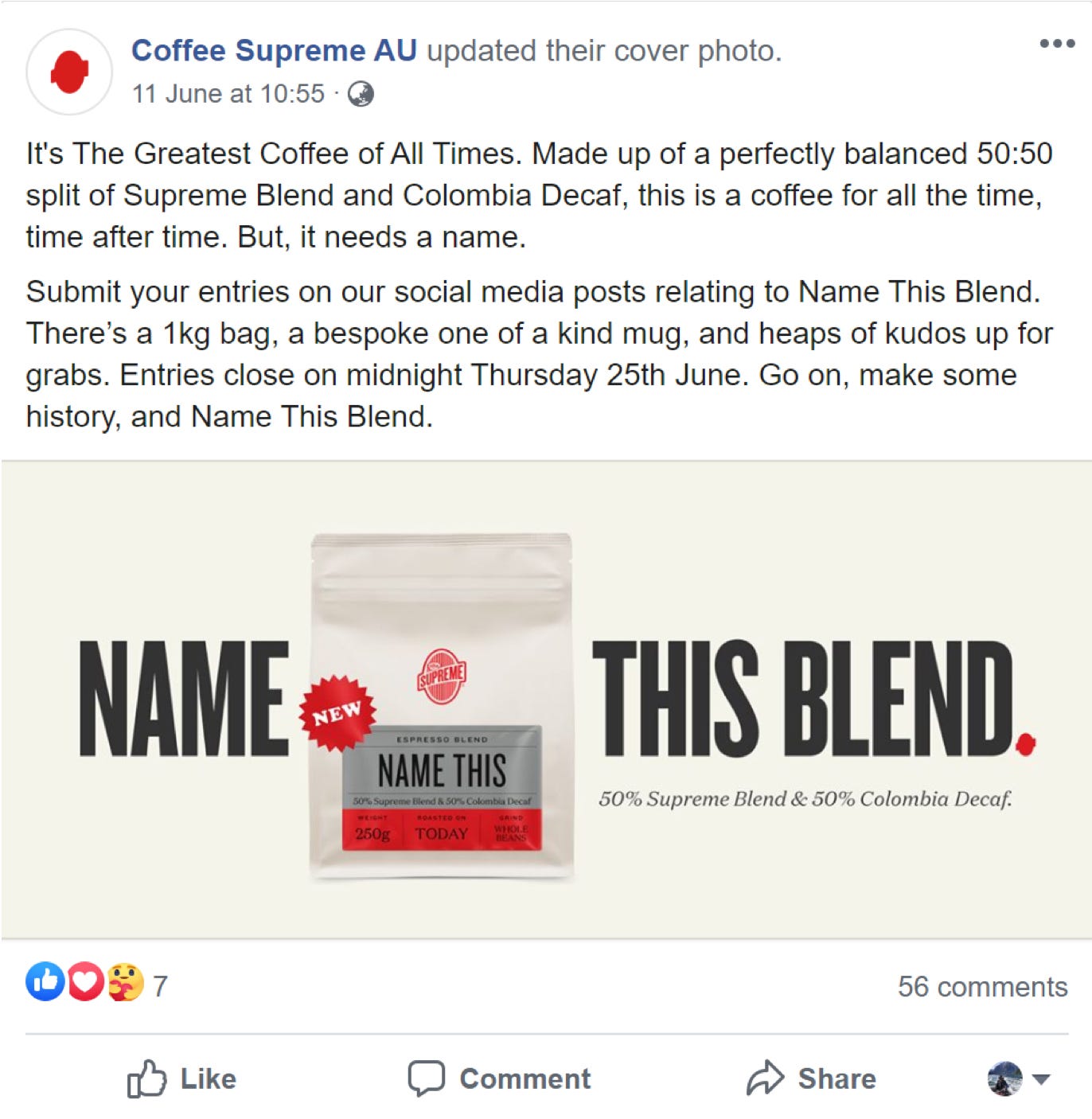 Do you have a promotion coming up and aren't sure what to call it? Encouraging your followers to contribute ideas has a low-barrier for engagement and develops a sense of ownership and connection.
Comment on posts from "allies" in the movement
Even a simple emoji can help drive up engagement and raise visibility for your account.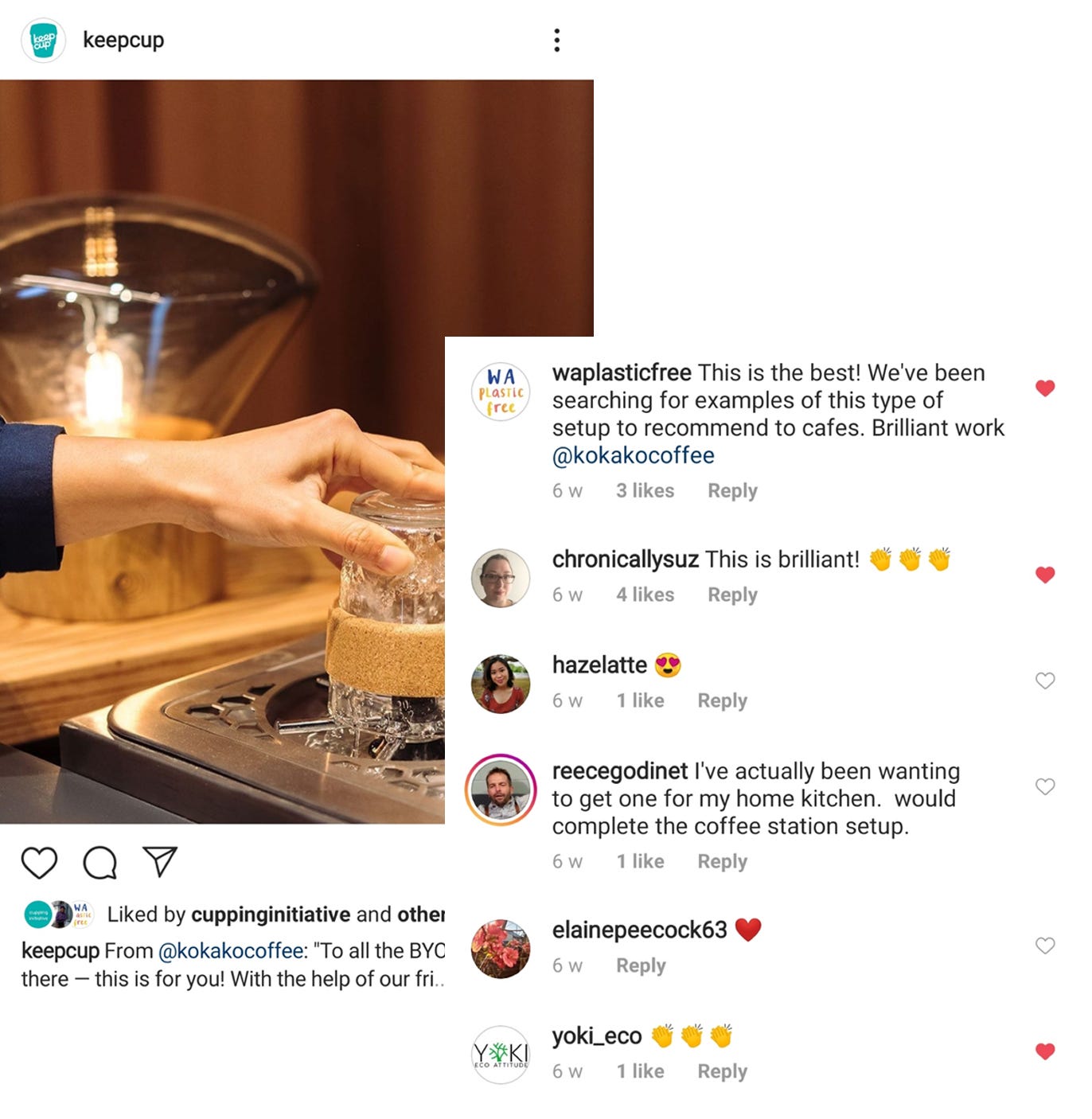 Think globally and act locally. The reuse revolution is a broad, worldwide movement but it's made up of individuals with their own unique stories.
We want to see content that highlights and celebrates your local culture. Feel free to translate our key messages into your local language.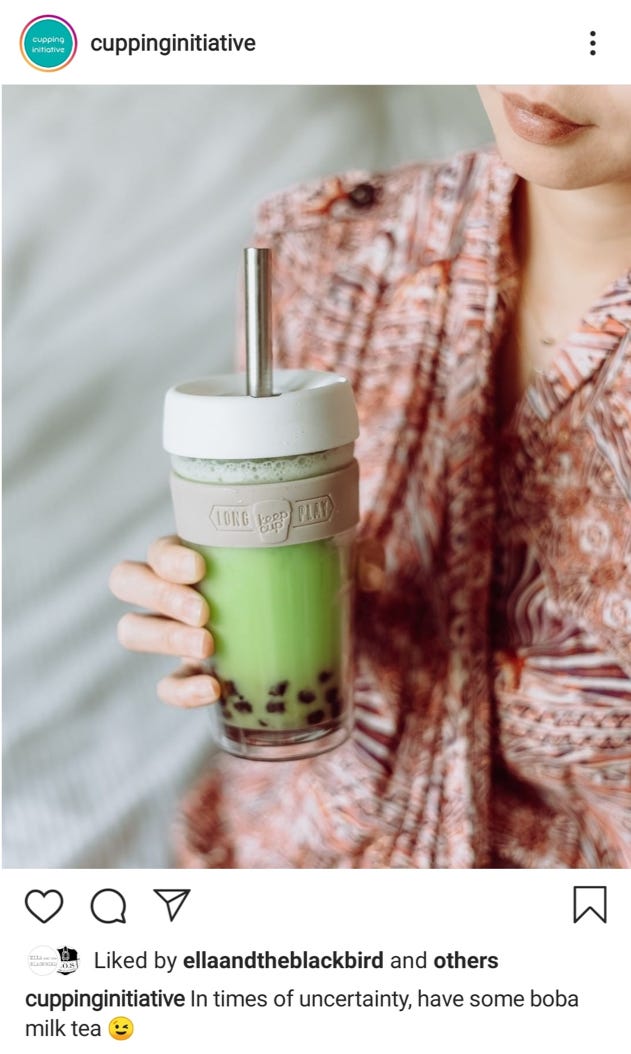 Is there a popular drink trending in your region? Photograph it in a KeepCup and help amplify the growth of the movement near you.
Take KeepCups out into the wild near you and show them alongside the natural beauty we're all working to protect. Or use your posts to highlight local landmarks.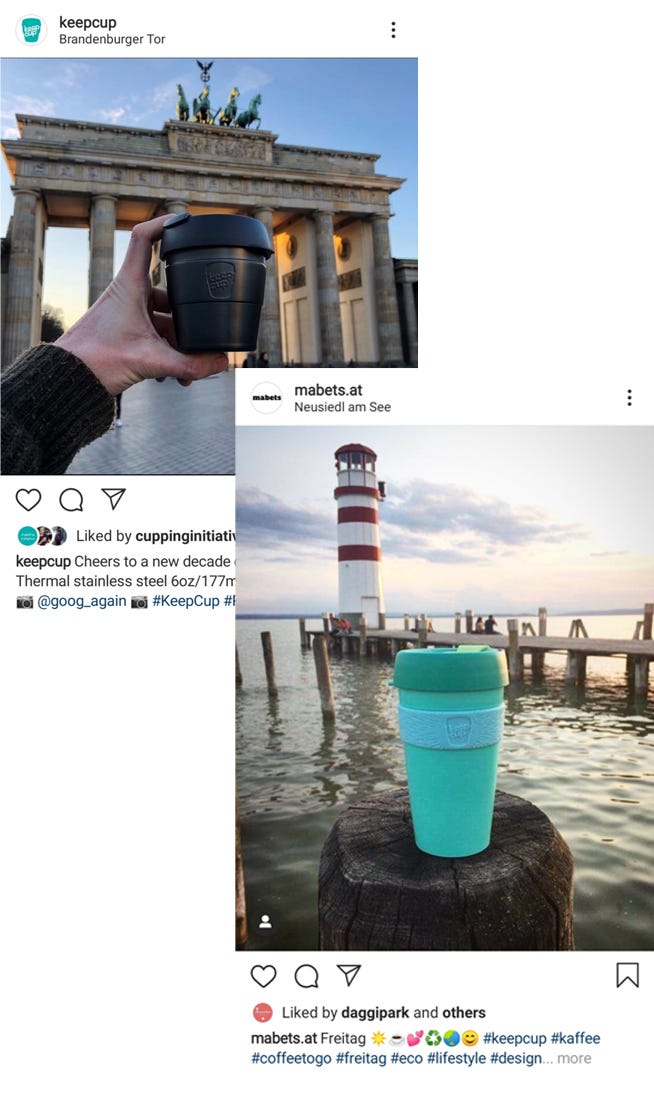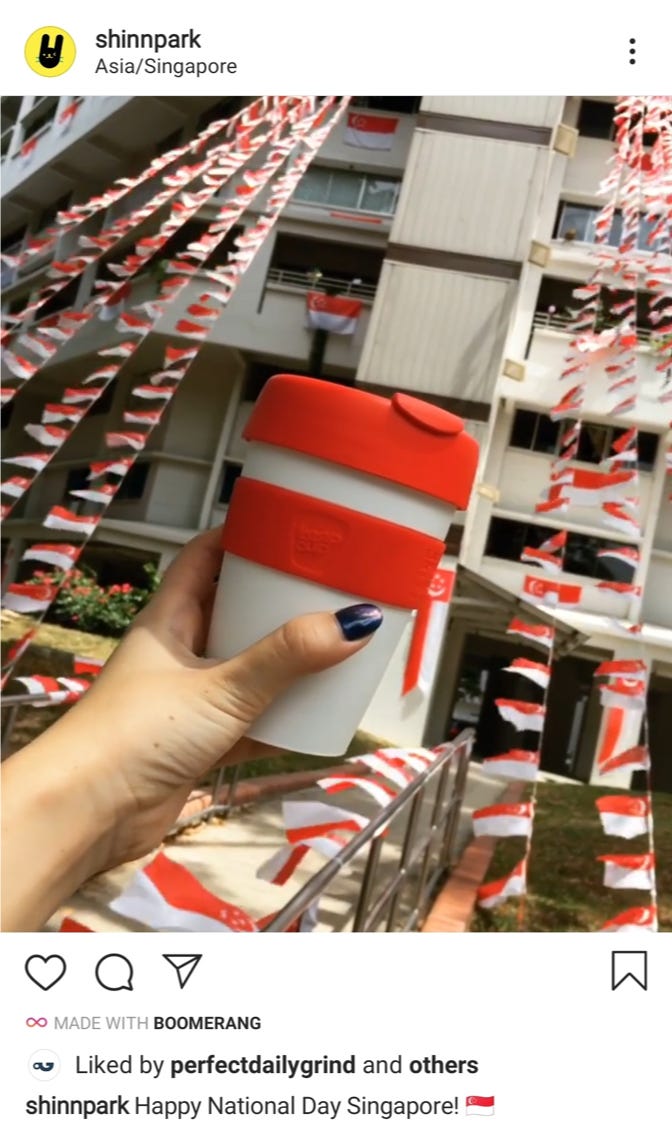 Is there an important national day coming up? Use that as a launching pad for content.
What's happening in the independent coffee or sustainability scenes in your area? Use KeepCup as a launching pad to talk about new developments.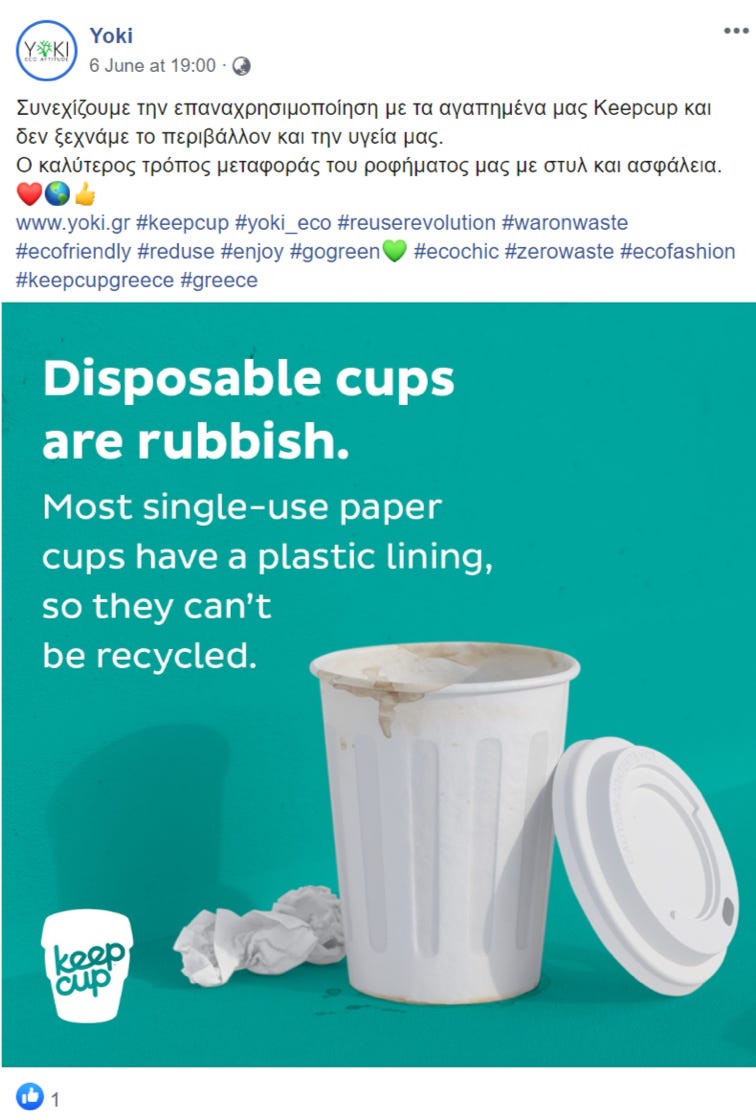 Use video to capture attention
Video helps our audiences engage better with us on social media, and encourage you to create short, interesting videos featuring KeepCup to showcase the product and how to use it.


Around 10 seconds is best, but no longer than 30 seconds

Showcase a slice of life with coffee in your country