A thing of beauty is a joy forever - John Keats

We ask that you consider the artwork you put on the band; we're on a mission to reduce the number of disposable cups that go to landfill, with reusable products that people will feel inspired and proud to carry.
Colour
Colour is an important feature of the KeepCup for individual users, so we encourage you to use a number of different coloured components to lend your KeepCups vibrancy and individual flair.
Graphic design and pantone colour matching available if required.
Please note minimum order requirements are applicable.
There can be a slight variations in screen representation of colour, so where colour is critical, we urge you to check against samples or pantone numbers.
Silicone band printing
We offer one, two and three colour printing on our silicone bands.
The minimum order quantity for branded silicone band orders is 240 units, and can be applied across our Original range in 8, 12 and 16oz and across our Brew range in 8 and 12oz.
We print your artwork on the opposite side of the band to the KeepCup logo – which must remain on one side of the band.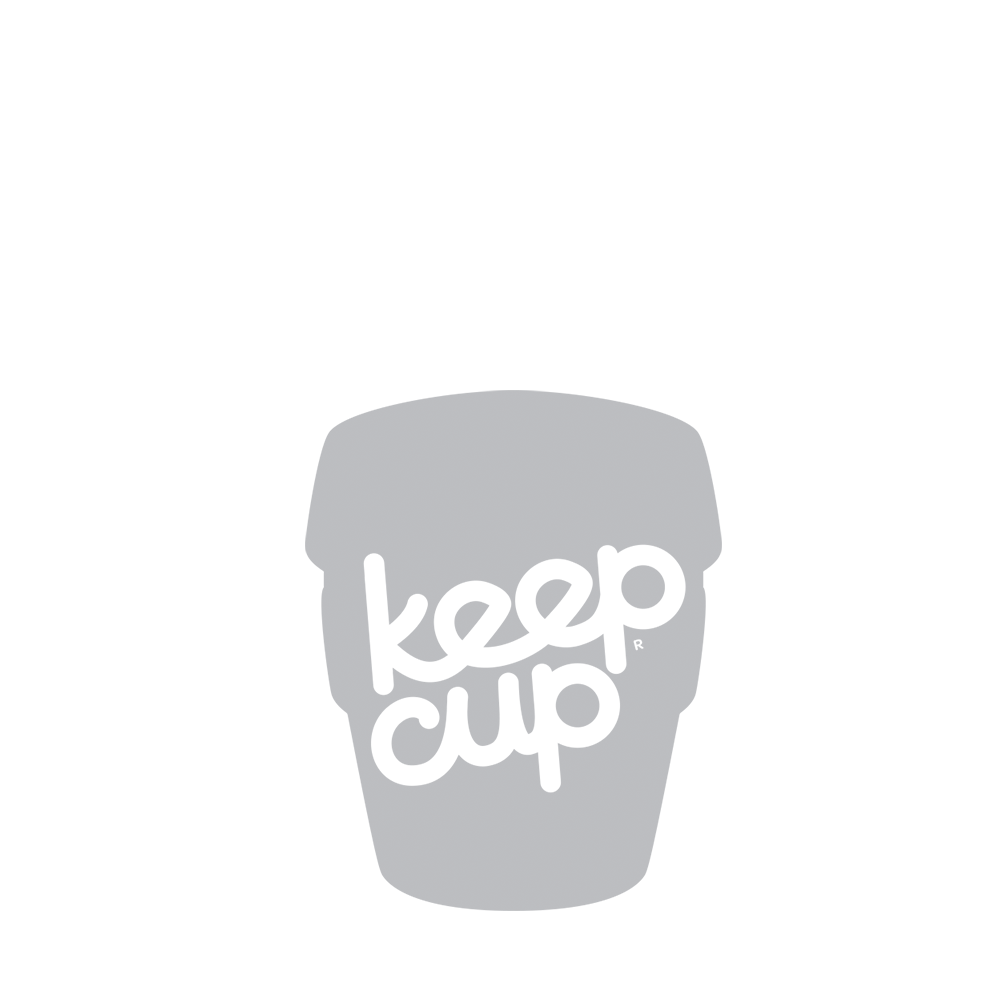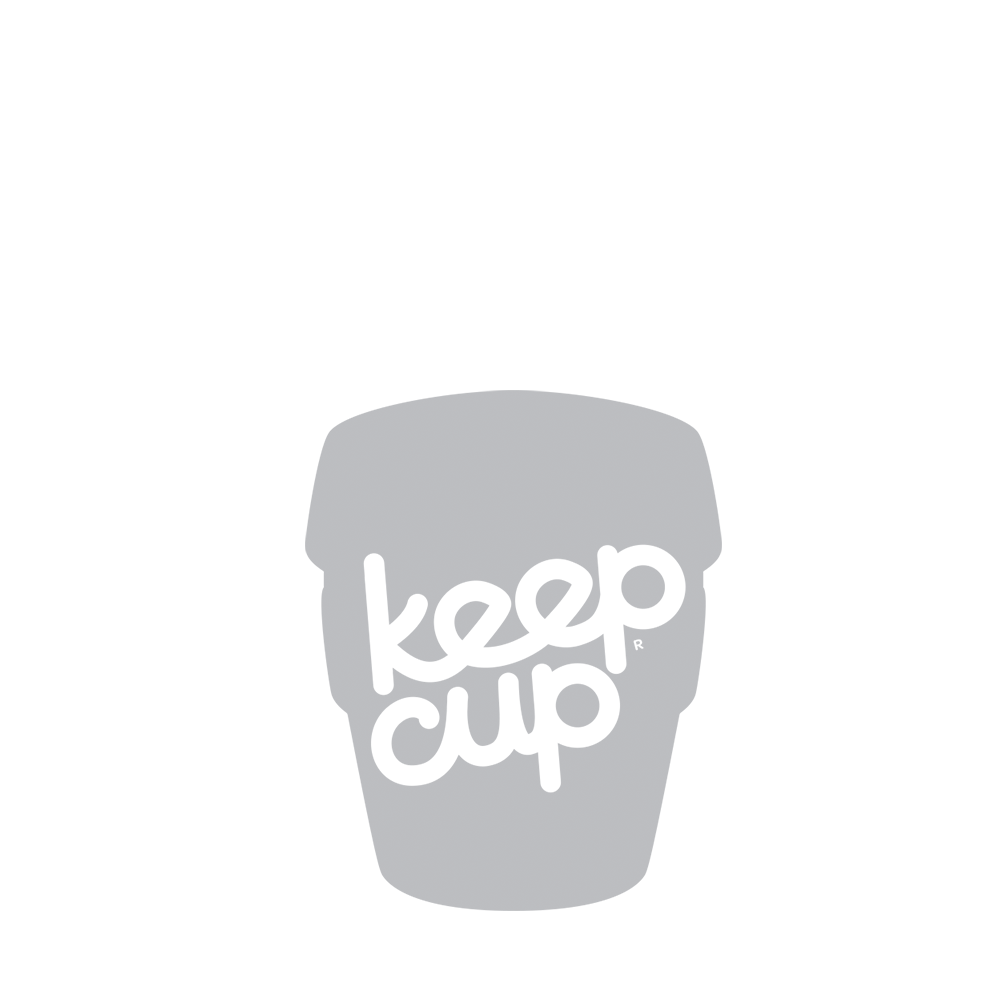 Glass printing
We offer glass printing for KeepCups in our Brew, Brew Cork and LongPlay series.
Choose from our curated selection of colours to create something unique for your business
The minimum order quantity for printed glass KeepCups is 160 units.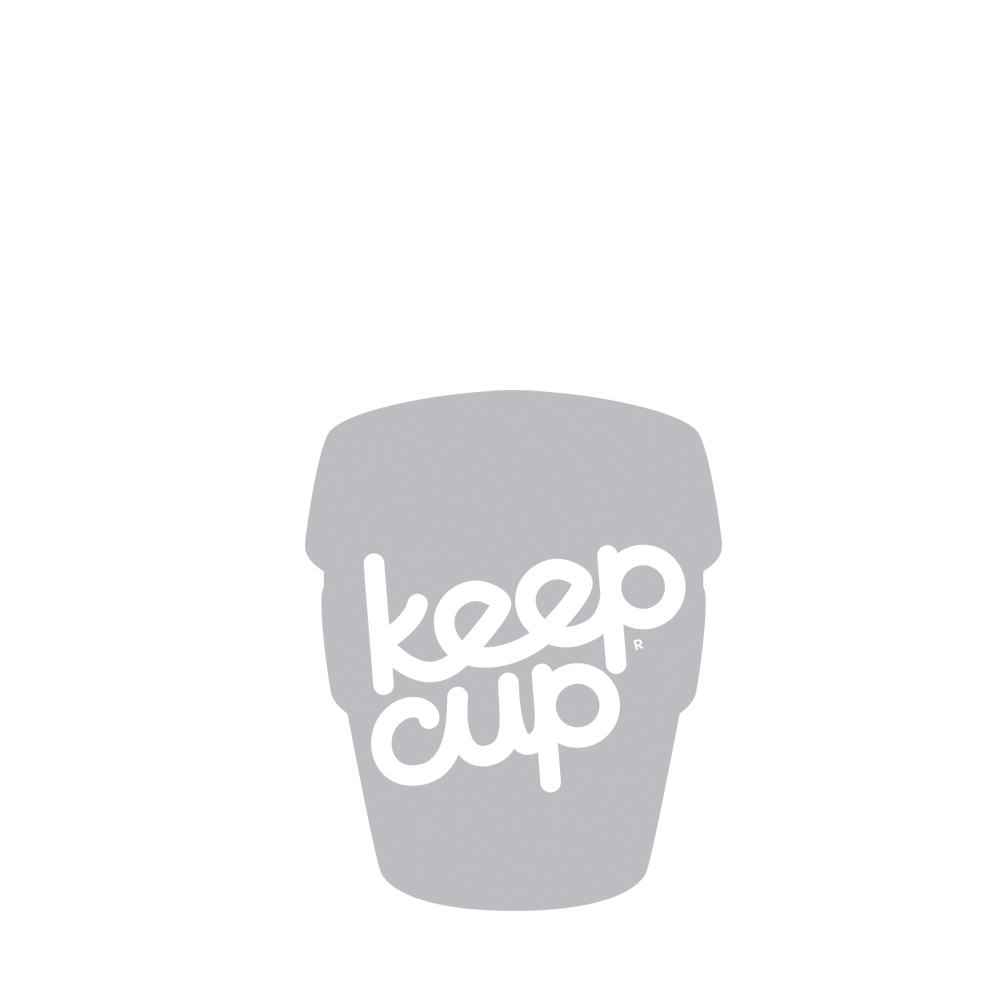 Silicone band deboss
We deboss your artwork on the opposite side of the band to the KeepCup logo – which always appears, debossed, on our bands.
Minimum order quantity for branded deboss KeepCups is 1,000 units.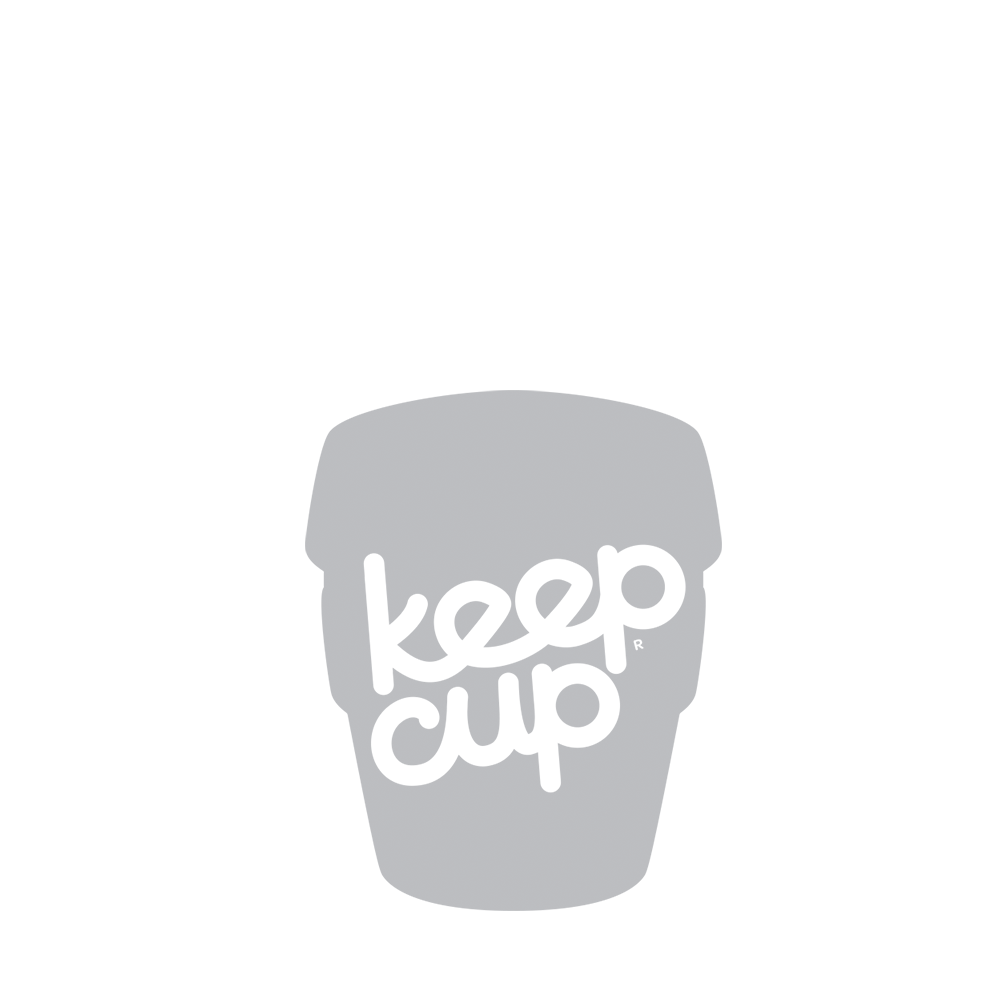 Thermal printing and etching
The thermal range can be printed or laser etched in two positions. This type of customisation is permanent and therefore we ask that you carefully consider the artwork you put on your KeepCup; make it something people will be inspired to use and reuse.

Important information
Some tips and details to help you get started:
Branding works best with solid colours (no tones or gradients in artwork please)
Artwork files need to be supplied in vector format (AI or EPS)
Component colour matching can be done for orders of 5000+ units
Colours specified as Solid Coated Pantone number (PMS)
Minimum text height is 2mm
Lead time for printing and supply is 4-6 weeks
Interested in branded KeepCups?
Send us an enquiry and our friendly sales team will be in touch.