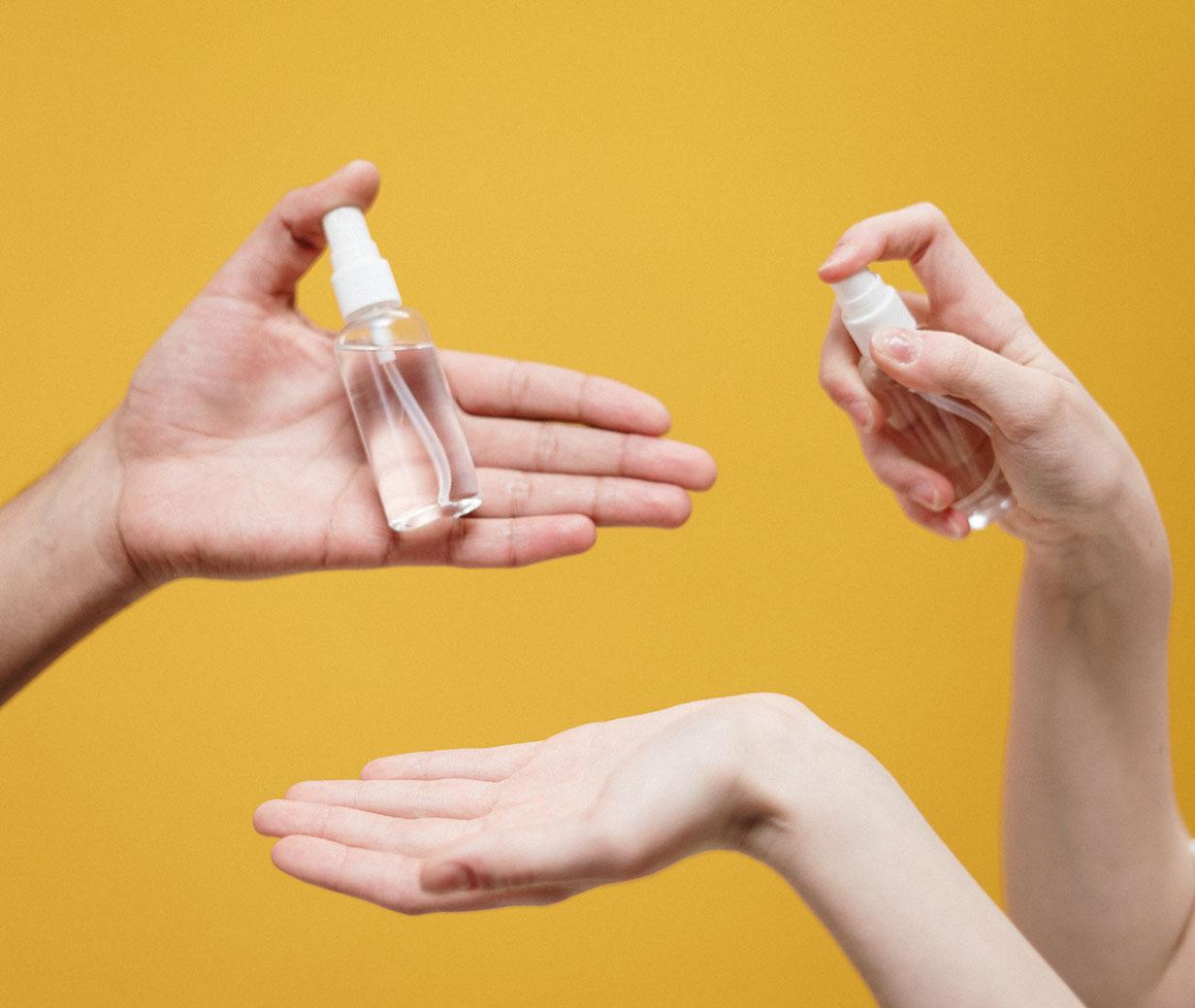 On breaking free from single-use plastic
Apr 19, 2020
4 min(s) read
COVID19 catapulted us into a strange new world.
Large takeaway chains took the lead in temporarily refusing reusable cups, prompting many cafes to follow suit and switch from reuse to single-use.
Big Plastic also used this opportunity to sow fear and push their own agenda, lobbying to repeal plastic bag bans and falsely equating hygiene with single-use.
We were rather alarmed at the spread of misinformation and consequential impact on human and environmental health.
COVID-19 put us all on alert - and rightly so. However, it's important that decisions and actions are evidence-based. When compared to properly washed reusables, single-use items are a poor substitute. They're not a sterile fix-all.
"Single-use disposables can harbor viruses and pathogenic bacteria. They are subject to whatever pathogens have settled on them from manufacture, transport, inventory stocking, and eventual use…According to a recently-released peer-reviewed scientific consensus statement, over 12,000 chemicals are used in food packaging, and many of them are hazardous to human health."
– Break Free From Plastic & Upstream
At times when the convenience imperative loosens its grip on our lives, we can't waste the opportunity to reduce waste and single-use behaviour.
These times can be uncertain and challenging but they remind us that we're part of a global community, we stand or fall together.

These are our recommendations to maintain reuse and support your local cafe:
Wash your KeepCup in the dishwasher or handwash with detergent.
Clean hands, clean KeepCup. Wash your hands regularly with soap and hot water or use hand sanitiser.
As usual, only ever hand over a clean and dry KeepCup. Keep hold of your lid.
If your cafe is not accepting reusables, ask if they can decant it from an in-house ceramic cup into your KeepCup.